Arab reforms needed to improve sentiment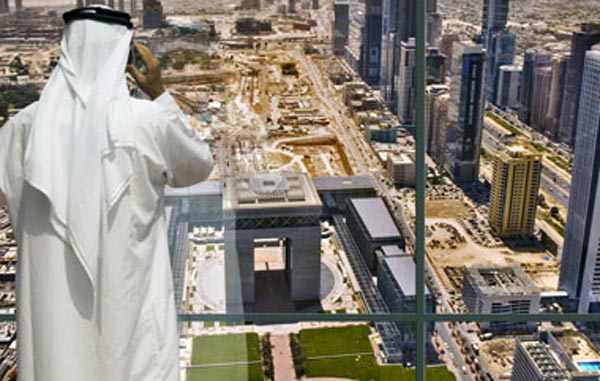 Arab countries need to reform their markets as well as their financial, monetary, economic sectors to improve their business environment and attract capital which is needed to ensure viable growth, an official regional group has said.
The Inter-Arab Investment Guarantee Corporation (IAIGC), a key Arab League institution, presented a host of proposals to upgrade the business background in the region, covering stocks, taxes, administrative procedures, project start up, land registration, judicial system, credit, transparency, corporate laws, investment incentives and other fields.
The following are some of the proposals:
- Administrative procedures: Arab governments need to reduce the length of procedures for investment or setting up projects by simplifying measures to register new companies and creating a single government party (unified window) to deal with applications for new investment and projects.
- Property registration: Arab countries should work to reduce the number of procedures needed to get licenses for buying and registering property for investment purposes.
- Judicial system: Arab states need to upgrade the efficiency of their judicial systems to ensure a quick and smooth implementation of all procedures related to investment, collect outstanding debt and decide on bankruptcy cases.
- Trans-border trade: Arab states should implement all trade agreements with other countries, improve the electronic data exchange systems with these countries, and cut procedures and the number of documents at border customs points.
- Tax payment: Arab countries should facilitate payment of taxes through simplifying measures and establishing an online system in this regards. They also should consider cutting all types of taxes mainly profit taxes. This plan should also include unification of taxes and introduction of tax exemption as an incentive for investors.
Transparency: Authorities need to develop an inter-government online system for registering and distributing data for investors. They also should upgrade credit information systems and set up offices for credit information distribution and registration. They also need to strengthen transparency and governance in the local markets with the aim of protecting corporate investors, mainly small investors.
In this respect, companies must be made to reveal all ownerships, including family ownership and indirect shareholdings as part of overall restructuring that should include penalties against firms which are late in disclosing their financial results.
Stock market: Bourse authorities should work to block any loophole in the governance and transparency rules and to establish secondary markets to deal with small and medium projects involving simpler transparency regulations.
Banks and credit upgrading credit guarantee laws and creation of a government agency to register credit information with the aim of supporting banking supervision and monetary policies of the authorities.
Temporary licenses: Arab nations need to introduce temporary licenses to ensure quick start of businesses. For example, they can grant a license to a business for six months, after which the relevant company will be subject to examination by the authorities before it is issued with a final license. In this respect, a rule based on "silence means consent" can be introduced.
This means the applicants can wait for a short period of time, say five days… this means they have been approved and they can start business.
Follow Emirates 24|7 on Google News.