Arabian Automobiles sales up 10%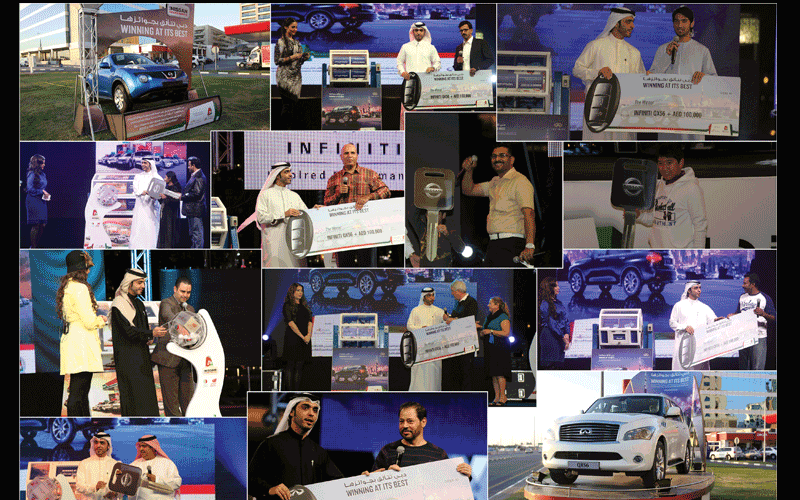 Arabian Automobiles, the exclusive distributor of Nissan, Infiniti and Renault in Dubai and the Northern Emirates, on Monday said that combined sales of all models saw an increase of 10 per cent, thanks to Dubai Shopping Festival.
Michel Ayat, CEO of Arabian Automobiles, said: "Our strategic partnership with the Dubai Shopping Festival has given us a kick-start to 2012's activities. We are happy to report that the sales of recently launched models such as the Nissan Juke, as well as the flagship Nissan Patrol saw an increase during the festival, making these two of the most popular models in the current Nissan line-up.
"Due to the huge popularity we witnessed for the DSF offer on Infiniti models, we are extending the Infiniti offer until the end of February. We will continue to give customers of new Infiniti models several rewards on their purchases and encourage everyone to visit the
Arabian Automobiles showrooms in Dubai and the Northern Emirates to avail of this offer," concluded Ayat.
According to the distributor, Nissan Juke and Patrol were popular models among customers.
Follow Emirates 24|7 on Google News.