Aramex buys two logistics firms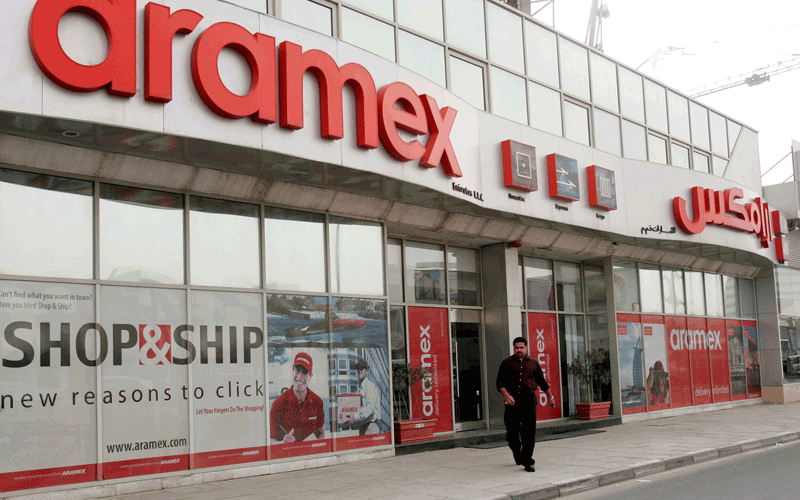 Aramex, the logistics and transportation firm, on Monday said it had acquired two firms in Kenya to expanding its footprint in emerging markets, including strengthening its coverage in Kenya and the wider East Africa region.
The firm has acquired OneWorld Courier, a leading Kenyan courier and freight operator serving the domestic market, East Africa and a wide range of global destinations, and In-Time Couriers, a Nairobi-based domestic delivery firm established in 1995.
"We are extremely pleased to announce these two significant acquisitions in Kenya, which position Aramex to introduce its full suite of products and services to the wider East Africa region," said Hussein Hachem, Aramex CEO for Middle East and Africa.
"Aramex continues on its accelerated expansion drive in a range of emerging markets, particularly in Africa and Asia, and looks forward to making further announcements in this regard throughout this year."
The company's acquisitions in Kenya follow a series of recently formalised international partnerships and acquisitions, including in Turkey, Malaysia, Bangladesh and Vietnam. Through this strategic expansion strategy, Aramex is building a more geographically robust network capable of providing comprehensive logistics and transportation services.
"Aramex has firmly established a reputation for operational reliability and customer service excellence in all the markets it serves," said Samer Gharaibeh, Aramex Chief Executive Officer for Africa.
"Following the acquisition of OneWorld and In-Time, we are now well positioned to extend the full range of Aramex services across Kenya, East Africa's transport hub, and from there to regional and international markets."
Through its presence in Kenya, Aramex intends to introduce a broad portfolio of logistics and transportation solutions, such as third-party logistics centers in Nairobi and Mombasa, international and domestic express delivery, freight forwarding, secure records and information management solutions, and e-services such as e-commerce solutions and Shop&Ship, the company's online shopping delivery service.
Follow Emirates 24|7 on Google News.