Austrade to host roadshows across Mena in January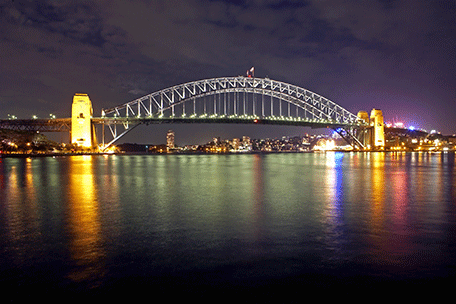 The Australian Trade Commission (Austrade) will host its annual roadshows to attract companies from the UAE and other Mena countries from January 24 to February 1 across five countries.

Austrade will host a series of events in the UAE, Kuwait, Saudi Arabia, and Egypt to promote the bilateral trade, investment and cultural ties between Australia and the Mena region.

Australian companies offering solutions to the growing health and medical needs of the Middle East and North Africa (Mena) region will be the highlight of a trade and investment roadshow.

Trade between Australia and Mena totaled $9 billion last year. The UAE accounted for slightly less than $6 billion, hence the biggest partner.

Now in its fourth year, the Australia Unlimited Mena 2016's (AU Mena) theme is how economies can utilise the expertise of Australian firms to develop their healthcare and medical sectors.

Senator Richard Colbeck, Australia's Minister for Tourism and International Education and State Minister for Trade and Investment, will take part in the roadshow along with the respective Australian Ambassadors based in the Mena region.

Gerard Seeber, Senior Trade Commissioner and Consul General in Dubai, said AU Mena 2016 would show how Australian firms can help with the impact of rising demand on health infrastructure and medical resources. "Our aim is to make Australian firms the first choice when it comes to choosing a partner in health care and medical services," he said.

"Australian companies are already delivering solutions in the Mena region, but they can offer more in terms of the regulation of quality and standards, research and development, clinical trials, medical training and simulation."

Nineteen Australian healthcare education institutions will participate in the AU Mena 2016 programme, and 30 Australian companies are exhibiting at this year's Arab Health Exhibition and Conference taking place from 25-28 January in Dubai.
Follow Emirates 24|7 on Google News.