Bahrain's Ahli United extends term loan facility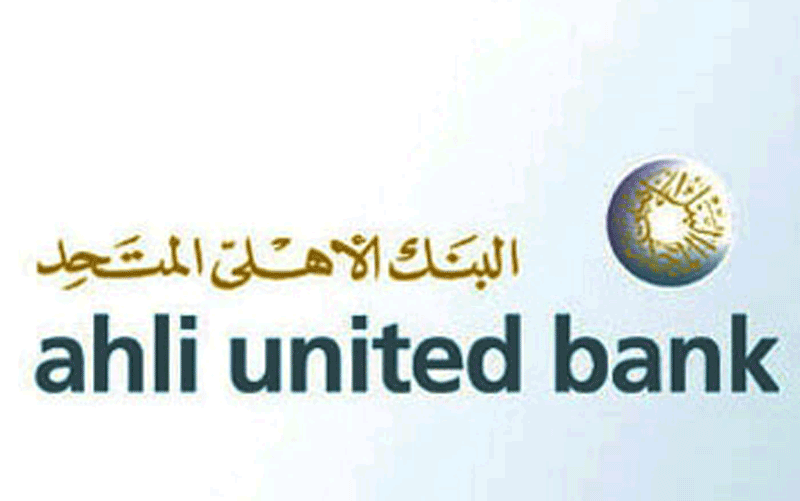 Bahrain's Ahli United Bank (AUB) has extended the final maturity date of its syndicated term loan facility by six months to April 2012, a statement from one of the bookrunners said.
The loan dated September 5, 2008 was set to mature in October 2011. The extension was initially targeted at $500 million, but raised to $618 million through an extension process, said a statement from Lloyds TSB Bank on Thursday.
The total amount for the facility was $800 million.
AUB is Bahrain's largest lender by market capitalisation. It provides retail, commercial, investment banking, global fund management and private banking services across the Middle East.
The company posted a 63 percent rise in third-quarter profits to $65.2 million in October on higher income and lower loan provisions.
AUB shares were trading 1.4 percent higher on the Bahrain bourse at 0935 GMT.
Follow Emirates 24|7 on Google News.