Bank employee held for fraud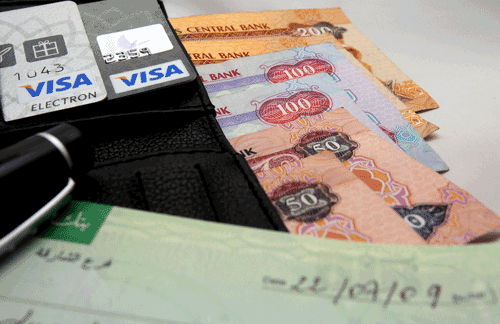 Abu Dhabi Police on Tuesday arrested one of the three staffers of Dubai Islamic Bank accused of siphoning Dh1.69 million off an account holder's money while he was set to leave the country on a European visa.
The Lebanese national, whose identity was not immediately available, was about to leave the country when police found narrowed down on him. The other two managed to flee earlier and police have issued Interpol notices for their arrest.
According to police, it was the third culprit's history involving financial irregularities that delayed his EU visa and that helped in his arrest. Police could track him down since part of the money was deposited in his account.
He along with two of his Lebanese colleagues, now at large, siphoned off the funds from the Emirati woman named Umm Sultan.
As reported earlier, the 54-year-old woman had sought to transfer Dh1.2 from her account, with Dh734,000 to her daughter and the rest to her son, on December 28, 2010.
But her son later discovered that Dh1.69 was transferred from her account to the account of a person who had already left the country.
"When we asked about the employee, the bank told us that he is on a month leave outside the country," her son Sultan was quoted as saying by Arabic language daily All Ittihad.
He said the staff simply asked his mother to sign some papers, obviously capitalising on her inability to read.
She later filed a complaint accusing the bank staff of stealing the amount.
Follow Emirates 24|7 on Google News.