Banks sell Investment Dar, Arcapita loans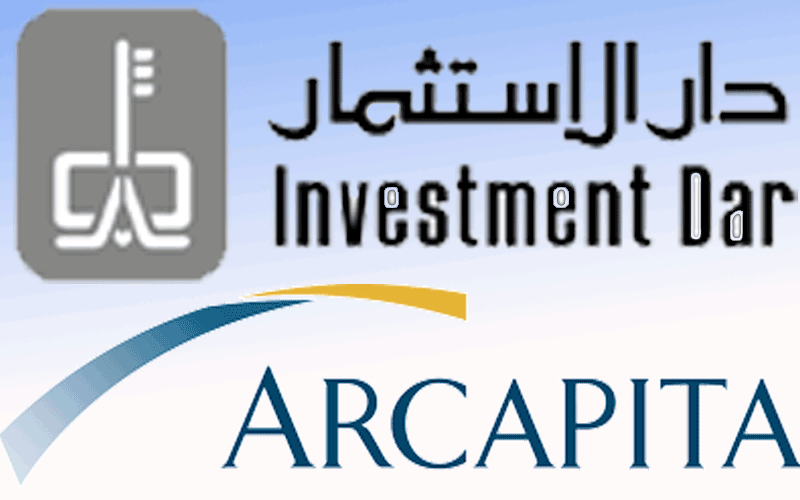 Banks reduced their exposure to Bahraini investment house Arcapita and Kuwait's Investment Dar by selling syndicated loans at distressed levels this week, loan traders said.
A $25 million piece of Investment Dar's loan was traded on Friday and a $30 million chunk of Arcapita's loan traded earlier in the week, the traders said.
The sales show that banks are becoming more willing to sell impaired Middle Eastern bank loans as they become more familiar with the debt restructuring process.
The $30 million piece of Arcapita's loan traded at 76 cents in the dollar. The paper was sold by WestLB and was bought by distressed investor Yorvik, the traders said.
Arcapita also sold a portfolio of 29 senior living communities in the US to two property companies for $630 million on January 12.
Investment Dar's loan traded at just over 33 per cent of face value and was sold by one of the banks in an existing loan syndicate, several traders said.
Some of Investment Dar's sukuk paper has already traded, but this is one of the first syndicated loan trades and follows an earlier trade in the low 20s around three months ago, one of the traders said.
Traders expect more sales to follow as Investment Dar's co-ordinating committee meets on Monday to update creditors. The committee has to approve new investors buying the paper.
While the $25 million trade is not a large piece of Investment Dar's KWD1bn ($3.55bn) of liabilities - it buys a way into the creditor negotiations.
Investment Dar's creditor committee consists of ABC Islamic Bank, Al Rajhi Bank, Bank of Bahrain and Kuwait (BBK), Islamic Development Bank, Jordan International Bank and Lloyds TSB.
The creditor meetings, which are scheduled to take place in Dubai on January 17 and Kuwait on January 18, will be the first full gathering since the new creditor committee was appointed at the end of December.
Follow Emirates 24|7 on Google News.