Banks urged to end lending curbs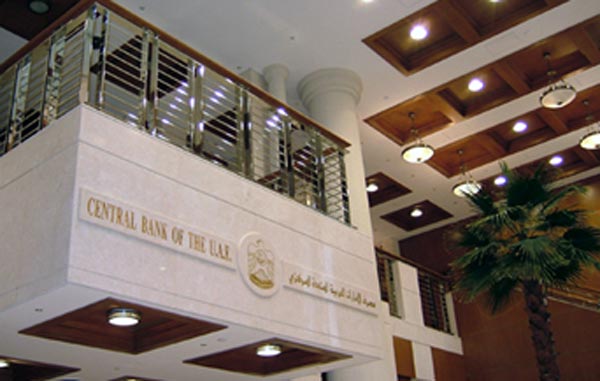 UAE banks should consider easing lending curbs they introduced following the eruption of the 2008 global fiscal crisis and regional debt default problems to stimulate economic growth, a banker was reported on Sunday as saying.
Another local banker said he expected 2011 to be slightly better than the previous year in terms of credit activity and performance but added a return to the pre-crisis situation would take time.
"Banks need to abandon this exaggerated caution regarding providing credit.
They should not shut off the sources of funding for the real economic sectors in the country," said Abdullah bin Khalaf Al-Otaiba, director of the corporate banking group at the government-controlled National Bank of Abu Dhabi.
"They should not neglect the private sector in their lending activities to focus only on the government sector…banks need to give attention to funding of productive sectors that constitute an added value to the country's economy… I mean by this manufacturing, trade and other important sectors," he told Albayan newspaper.
Otaiba said he believed banks which have complied with transparency standards and with new central bank instructions on credit and other issues would be able to improve their performance through 2011.
He said those instructions would help achieve more discipline and realism in the UAE banking sector, the largest in the Arab region.
"The UAE banking sector has adopted a conservative and balanced policy since the eruption of the global crisis and this has helped it counter the bad debt problem…rules issued by the central bank about loan classification and risks are a step in the right direction and have come in the right time since they will contribute to attaining more stability and discipline in the banking sector."
Another banker said he believed 2011 would witness "slight signs" of recovery for the 23 national banks and 28 foreign units operating in the UAE.
"There are indications of a positive change by banks to get out of the post-crisis situation but I think this will take time," said Mohammed Abdeen, CEO of the Abu Dhabi-based Union National Bank, another government-controlled institution.
Follow Emirates 24|7 on Google News.