Careem Pay partners with Lulu Exchange to launch digital remittance to Pakistan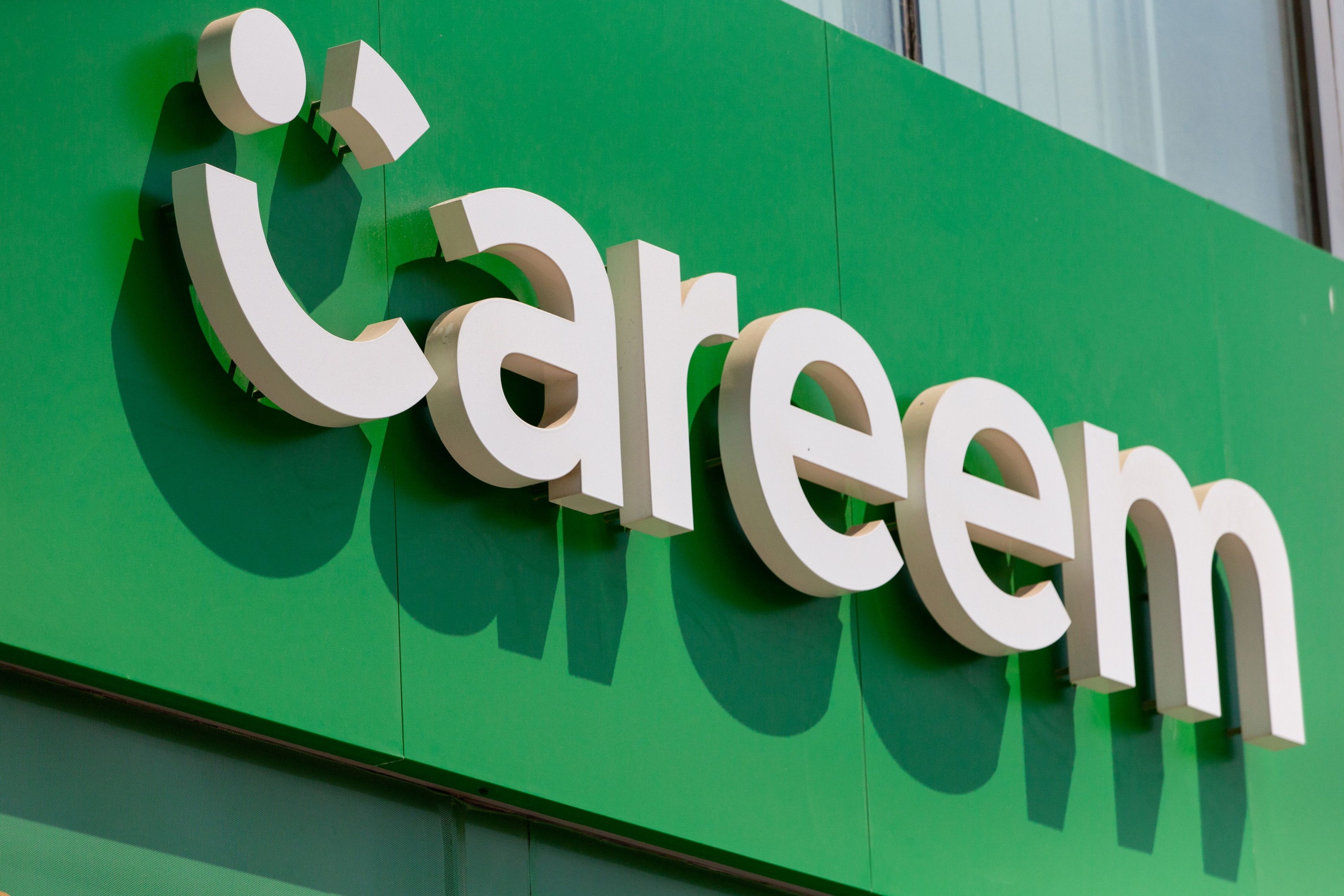 Careem, the region's leading multi-service app, partners with Lulu Exchange, one of UAE's largest licensed remittance providers, to launch international remittances on Careem Pay, enabling customers and Captains to send money abroad.
In the first phase, customers can seamlessly transfer money from the UAE to Pakistan in minutes at competitive rates through the 'Send Abroad' tile on the Careem app. Funds are sent directly to a recipients' foreign bank account whether they are Careem or non-Careem customers. The process is fully digital with electronic KYC completed in seconds, making it possible to send money overseas in just a few taps. Transfers exceeding AED 400 are free of charge.
The UAE is the second largest source of remittance globally, with nearly $50 billion sent abroad in 2021. Over 1.7 million Pakistani expats live and work in the UAE and the country has become one of the largest sources of remittance to Pakistan, with $452.5 million transferred to Pakistan in November 2022 alone. Careem plans to expand the service to include transfer to the Philippines, Egypt, and India in the coming months.
Mudassir Sheikha, CEO and Co-founder of Careem, commented: "We're delighted to partner with one of UAE's largest licensed remittance providers to introduce the simplest remittance service from the UAE to Pakistan to the Careem app. Over a million and a half Pakistanis live in the UAE, including thousands of hard working Careem Captains. We're excited to really simplify and improve their experience when sending money home to support their families."
Madiha Sattar, VP of Careem Pay said: "Building on our digital wallet, P2P transfer and bill payments services, international remittance is a natural progression in Careem Pay's mission to empower people by simplifying their payment experiences and access to financial services. Our international remittance service was launched with Careem's Captains in mind, all of whom are familiar with the Careem platform and many of whom support dependents in Pakistan. Our goal is to provide the simplest, most user-friendly experience in the market."
Adeeb Ahamed, Managing Director of LuLu Financial Group, said, "As consumer-facing organizations, both Careem and LuLu Exchange share a common philosophy to make people's lives easier using technology. Being a trusted name in cross-border payments, we are happy to integrate our fully compliant remittance-as-a-service platform with Careem Pay and contribute towards the rapid adoption of digital payments among the people of UAE."
Careem Pay combines a seamless front-end user experience with money transfer technology to connect customers and Captains with remittance services provided by licensed providers such as Lulu Exchange. In 2022 Careem acquired Denarii, a Dubai-based money transfer platform which integrates fintechs and financial institutions with global remittance aggregators, banks, exchanges, and wallets.
Lulu Exchange has developed an API-first model using the Digit 9 platform to provide remittance-as-a-service to its partners. Digit 9 is a SaaS provider, enabling financial institutions to offer their services to other financial institutions and fintechs.
Careem Pay is simplifying payment experiences by making it easier for customers, Captains, and merchants to hold and transfer money, pay bills, and make and accept payments both on and beyond the Careem app. The introduction of international remittance follows the launch of Careem Pay's domestic peer-to-peer money transfer in the UAE in 2022 under the authorization of the UAE Central Bank. Through "One-click checkout", Careem Pay enables customers to seamlessly check out at selected online merchants using the contact, delivery and payment information they have saved on the Careem app. Careem Pay's bills and recharge platform enables customers to settle phone, TV, internet bills, electricity, water, and gas bills in just a couple of taps, with auto reminders and service trackers to ensure that they never miss a payment.
The Careem app now offers over a dozen services in the UAE including ride-hailing, food and grocery delivery, micro-mobility, payments, and partner services including car rental, home cleaning, laundry services and ticket purchasing.
Follow Emirates 24|7 on Google News.