CBD in talks to extend $400m debt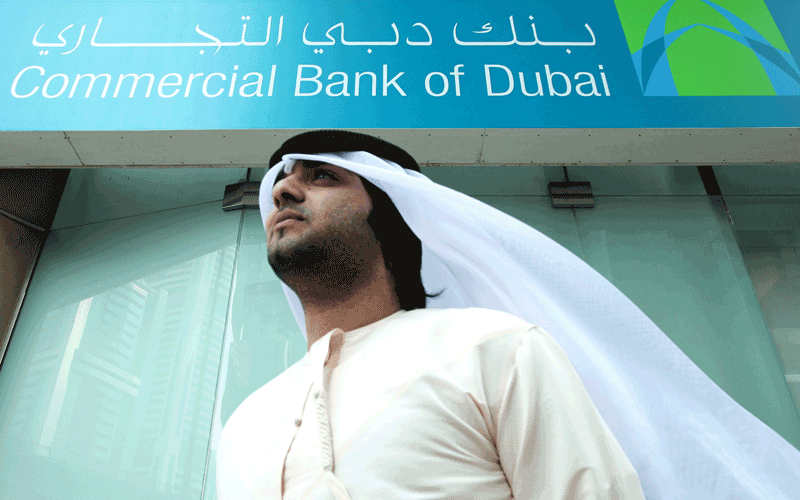 Commercial Bank of Dubai (CBD), the emirate's fourth-largest lender by market value, is in talks with banks to extend maturity on a $400 million (Dhs1.47 billion) loan due in September, it said on Tuesday.
CBD is negotiating rescheduling the syndicated term loan facility which nine banks participated but the bank did not provide details of the new terms under offer. Syndicated banks include Lloyds TSB, BNP Paribas, Commerzbank AG, Standard Chartered, UniCredit, and Bank of New York Mellon Corp., a term sheet for the loan showed.
"The nine relationship banks that we are in talks with are very happy with the strong risk profile [of] our balance sheet," said CBD Chief Executive Peter Baltussen in an emailed statement.
One banker on the existing syndicate confirmed that conversations with CBD had taken place, although he would not elaborate any further.
Follow Emirates 24|7 on Google News.