CBQ seeks nod for $5bn bond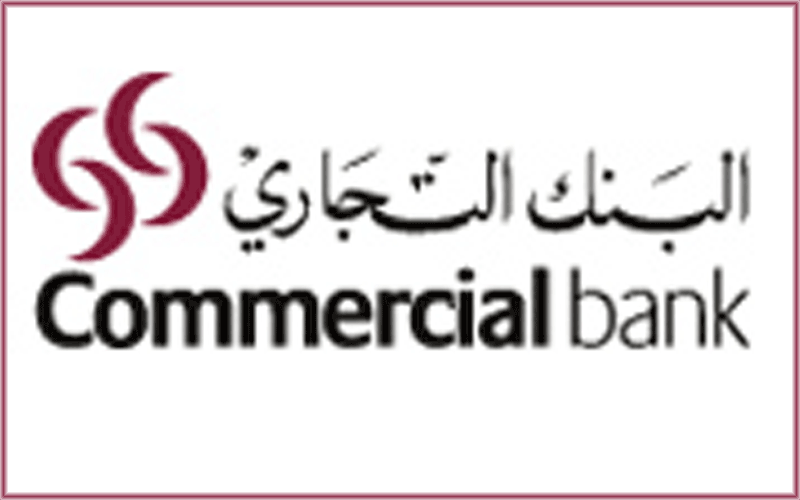 Commercial Bank of Qatar (CBQ) will seek approval from shareholders to establish a $5 billion bond programme, according to a regulatory filing, showed, allowing the firm to tap international debt markets. If approved, the Euro medium term notes programme would allow the bank, or its subsidiary CBQ Finance, to issue bonds or other debt instruments, the agenda for the company's annual general meeting, scheduled for Feb 21, showed.
CBQ last tapped global debt markets with a five-year, 275 million Swiss franc-denominated bond issue in November, the first Qatari credit to issue in the currency, which pays a coupon on 3 percent [ID:nIFR3xN48M] The bank issued $1.6 billion in a dual-tranche bond in November 2009.
A healthy pipeline of bond issues from the Gulf Arab region is expected to result in excess of $30 billion in issuance in 2011, but borrowers are wary of selling debt at present because of contagion risks from political instability in Egypt.
Nonetheless, bankers have received requests for proposals from potential issuers, including the Bahrain government and Oman's Bank Muscat.
CBQ's fourth-quarter net profit soared 66 percent, but fell short of forecasts due to higher-than-expected provisions, the lender reported in January.
Follow Emirates 24|7 on Google News.