Central Bank issues notice on mortgage loan regulations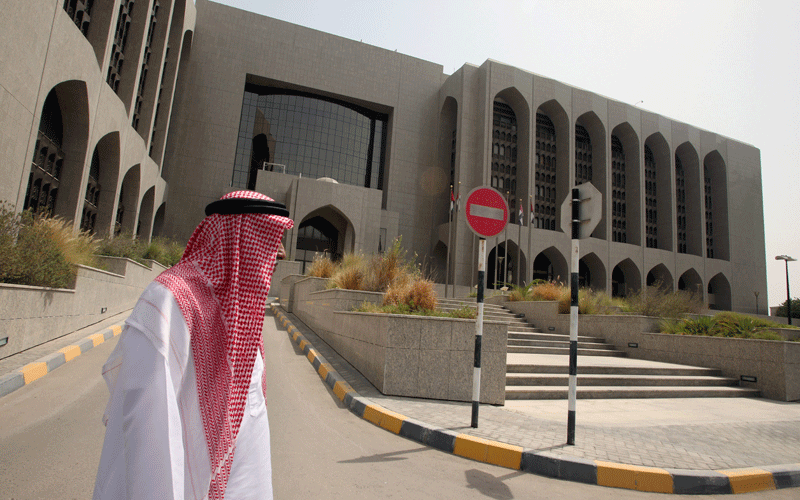 Sultan bin Nasser Al Suwaidi, Governor of Central Bank of the UAE, issued Notice No. 57/2013 on Tuesday regarding proposed regulations on mortgage loans for individual customers of banks and finance companies.

The notice referred to the previous notice which was issued by the Central Bank on December 30, 2012 regarding maximum loan to value in case of mortgage loans.

The new notice stated that views of banks on percentages specified in its previous notice were diverse, therefore, the Central Bank considers it appropriate to seek opinion of all banks and finance companies on the main components of the regulations that the Central Bank intends to issue soon.

Therefore, it requested banks and finance companies to provide opinions on the main components of the proposed regulations, by completing a questionnaire and returning it to the Central Bank by January 31.

The Central Bank attached a questionnaire on opinion of banks and finance companies on "Regulations re Mortgage Loans for Individual Customers", which are to be issued soon.

The questionnaire includes questions to banks and finance companies pertaining to UAE nationals and expatriate residents.

1. What should be the maximum LTV?
2. What should be the appropriate maximum financing amount?
3. What should be the accepted sources of repayment?
4.What should be the maximum repayment period?
5.What should be the accepted collateral provided?
6.How should retired borrowers be treated?

The proposed regulations will include other components:
1.Customer Protection: Transparency in the setting and publishing of all fees and interest rates including the calculation of interest/profit rate (fixed/floating based on EIBOR), without impediments or usury penalty to the transfer of the loan between institutions or to early repayment of the loan.

2. Hosuing Programmes: Banks and Finance Companies may give to loans of "Housing Programmes" special treatment against incentives provided for such loans by official housing programmes in the UAE.



Follow Emirates 24|7 on Google News.