Citibank alerts clients of credit card misuse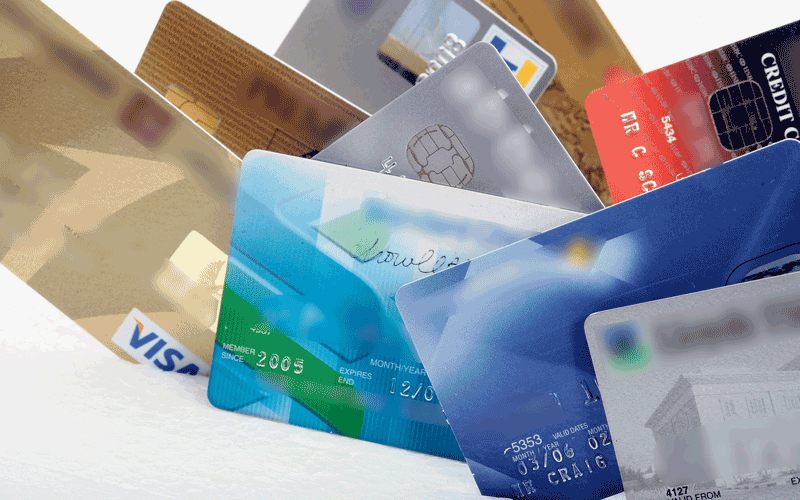 Citibank has been warning its customers about possible misuse of credit cards owned by some of its customers.
The bank said it has been alerting some of its customers following information from credit card companies about fraudulent access.
V Arya one of the cardholders told 'Emirates24|7' that his card had been deactivated by the bank following a similar incident.
"I received a message yesterday from the bank stating that my card has been deactivated. Since I did not have the original phone banking PIN, I will now have to go to the branch to get a replacement card," said Arya.
A bank executive said that it was not an uncommon incident. "Such incidents do happen. We receive information from Mastercard and Visa about suspicious access of the cards. It could either be online or could be possible access to information after it is swiped at a particular location. We immediately take action in such cases," he said.
ACI Worldwide an international provider of payment systems earlier this year released the results of its 2010 Global Card Fraud Survey, showing that approaching a third (29 per cent) of consumers across eight major economies have been victims of card fraud in the past five years and said that the numbers had increased by 60 per cent in 18 months.
According to it UK has a higher instance of card fraud than most other countries surveyed, with a third (33 per cent) of consumers falling victim in the past five years, up from just 27 per cent only 18 months ago, which means an estimated 14.6 million UK consumers have been the victims of card fraud in the last five years.
However, according to another research card fraud losses in the UK dropped substantially between 2009 and last year
According to figures published by Financial Fraud Action UK, losses of £365.4 million were seen in 2010 in relation to card products - a 17 per cent fall compared to the previous year.

Follow Emirates 24|7 on Google News.