Contract for 'green' bus for UAE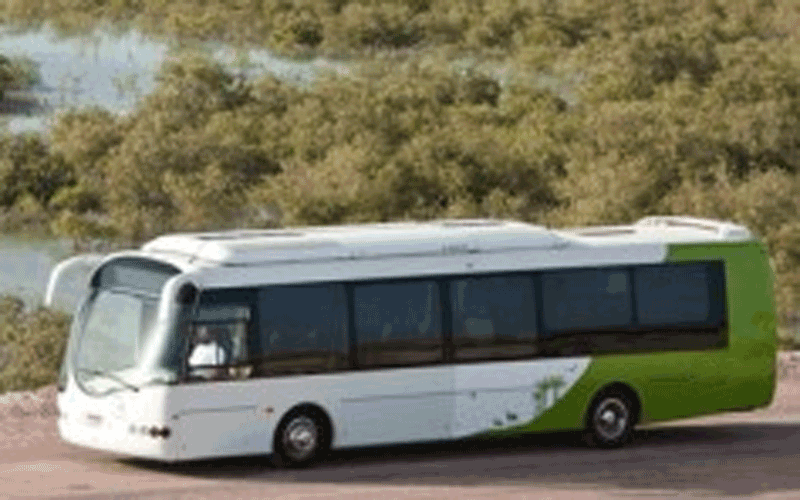 UAE-based Liberty Automobiles has signed a $30 million (Dh110 million) deal with a New Zealand company to design "green" buses.
The DesignLine will design buses for an Abu Dhabi-based factory - due to be opened later this year – producing "green" vehicles, New Zealand media reports said.
Company officials said in a statement that the new factory will be capable of producing 300 buses a year.
DesignLine will produce electric/hybrid buses with zero emissions which will be using a proprietary software vehicle management system created by DesignLine research and development in New Zealand.
According to DesignLine, its hybrid vehicles produce 65 to 80 per cent fewer emissions than rival buses.
By replacing internal combustion engines with a spinning turbine and generator that recharges a lithium-ion battery -- a green energy source more commonly found inside laptop computers -- bus operators can use the DesignLine software and hybrid control system to operate in a zero-emission mode for up to 40 per cent of the day.
Other Middle Eastern countries are negotiating with DesignLine to convert their diesel transit fleets to either electric or hybrid vehicles, the company said.
Follow Emirates 24|7 on Google News.