Demand grows for Islamic finance professionals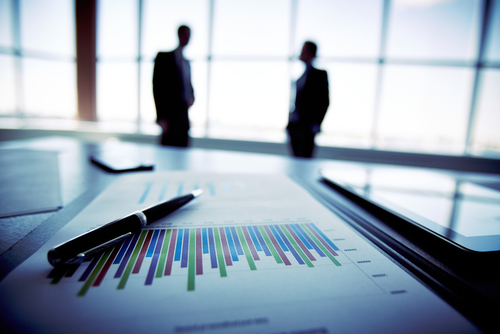 Demand for Islamic finance professionals in on the rise and even non-Muslims are entering into the industry whose assets are set to double to $3.4 trillion by 2018.

The fast growing industry offers immense opportunities and will need 1 million people with Islamic finance knowledge by 2020, according to a report from the Malaysia International Islamic Financial Centre.

The Dubai government has voiced its ambition to be a global capital for Islamic finance and Islamic banks now command a roughly 25 per cent share of the banking market in Gulf Cooperation Council, according to an estimate by Ernst & Young, leading to a growing demand for professionals.

Malaysia, Indonesia and the GCC are the main Shariah-compliant industry centers but the demand and the growth is not just limited to Muslim countries.

The upward trajectory can be witnessed in non-Muslim countries and there is a strong demand for finance professionals to become better acquainted with these financial products.

In 2014, the UK became the first non-Muslim country to issue a Sukuk – the Islamic equivalent of a bond.

Hong Kong, Goldman Sachs, South Africa, Luxembourg and both the Bank of Tokyo-Mitsubishi and Société Générale have since followed with their own issuances or will complete them, as per Progress, a Dubai-based training and consultancy company.

The example of Hong Kong just drives the point. "It is interesting to note that two-thirds of investors in Hong Kong's first $1billon sukuk issuance came from outside the Muslim world. Clearly, the structure and inherent value proposition of the products is of interest to Muslim and non-Muslim investors alike," said Nada Saeed, managing director of Progress.

Dynamic growth in Islamic finance has been driven by strong economic growth of the Gulf region.Investors from the Middle East and Asia are increasingly seeking to invest in products that are compliant with their religious beliefs. Surveys suggest that half of the Muslims world-wide would opt for Islamic finance if given a competitive alternative to conventional services.

Besides, conventional borrowers are also seeking to diversify their investor base, adding to the overall demand.
Follow Emirates 24|7 on Google News.