Deyaar profit inches up to Dh38.6m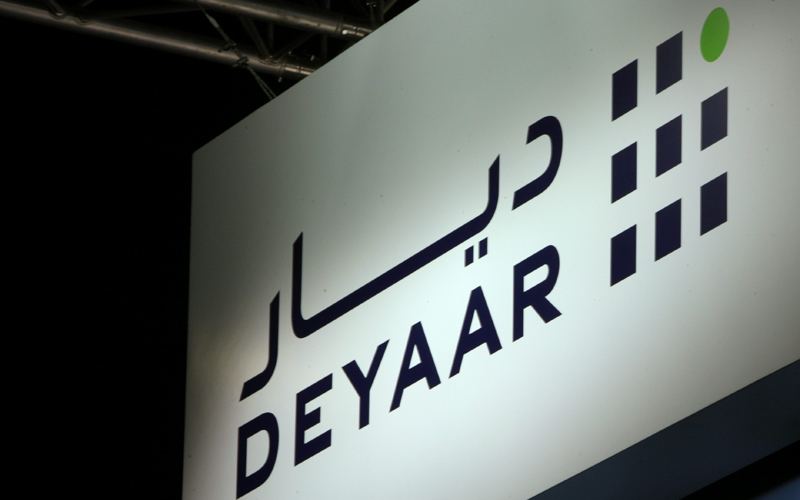 Dubai-based property developer Deyaar net profit for 2012 inches up to Dh38.6 million as compared to Dh37.7 million in the previous year.
The company's gross profit doubled to Dh199 million for 2012 from Dh99 million achieved during the previous year.
Its operating profit totaled Dh93.9 million in 2012.
Saeed Al Qatami, Chief Executive Officer, Deyaar, said: "The positive financial results for 2012 has set us on a solid growth path for 2013. We will continue to work towards completing our current projects that are in various stages of development. We will also remain diligent in growing our existing sources of sustainable income and exploring new business opportunities."
During 2012, Deyaar successfully delivered tow commercial tower projects in Business Bay master development. Oakwood Residency, a residential project based at the International Media Production Zone (IMPZ), also witnessed a timely take-over by owners. The delivery of 629 residential and commercial units at a total sales value of around Dh600 million reiterated Deyaar's commitment to stakeholders and the capability of its core operations to meet ambitious obligations.
Al Qatami added: "We have consistently offered developments that help enrich the lifestyle of our residents. We do this through recognising the fact that the real estate industry constantly demands the delivery of innovative services and customer care. In our status as market leaders, we have provided our home owners and commercial space buyers with flexible and value added solutions that match their needs for a contemporary lifestyle. We are confident our strategy will significantly drive our business and help achieve further our objectives for 2013."
Follow Emirates 24|7 on Google News.