DFM lists 2 government issues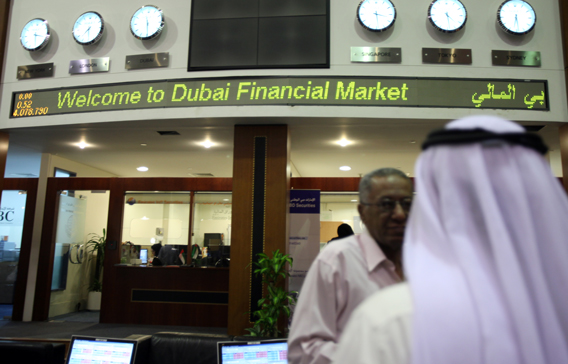 Dubai Financial Market (DFM) announced on Thursday the listing of two debt issues for the Government of Dubai with a total value of $1.250 billion with effect on Wednesday January 30, 2013.

The first issue is a $750 million 10-year Sukuk which matures in 2023, whilst the second is a $500 million 30-year bond that matures in 2043.

In addition to these two issues, DFM currently lists five bond issues and four Sukuk issues for the Government of Dubai.

The two new issues will be OTC traded and settled through Clearstream and Euroclear, not DFM.



Follow Emirates 24|7 on Google News.