DGCX 2012 volume reaches 9.6m deals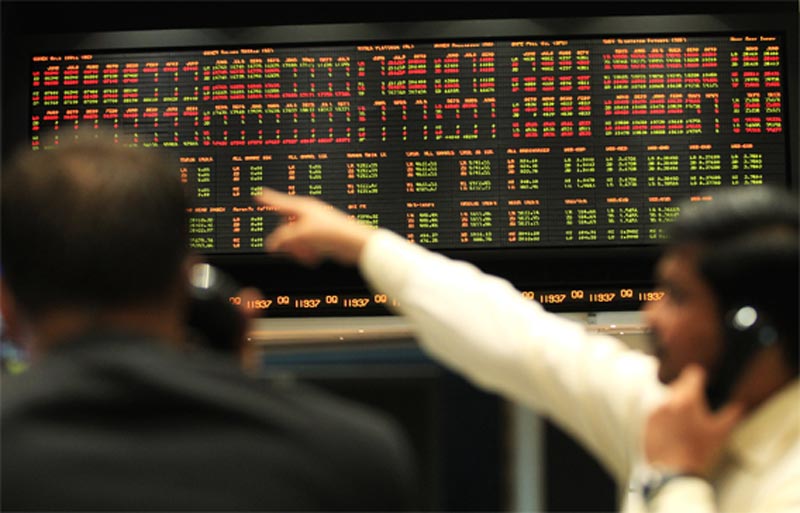 The 2012 annual trading volumes on the Dubai Gold and Commodities Exchange (DGCX) registered a substantial growth of 137 per cent from 2011 to reach 9,601,553 contracts.

The upsurge in 2012 volumes - the exchange's highest ever annual volumes since inception - was led by the substantial growth of Indian rupee and gold futures. Traded over a period of 256 trading days, the annual volumes totalled $372.83 billion.

2012 also saw the exchange setting many other records including the highest ever quarterly volume of 2,877,392 contracts in the fourth quarter and the highest ever monthly volume of 1,057,508 contracts in October. DGCX recorded an average daily volume of 37,506 contracts in 2012, an increase of 138 per cent against 2011.

As with 2011, currencies drove the majority of 2012 growth accounting for 93 per cent of total contracts. Currency volumes reached 8,880,403 in 2012, an increase of 149 per cent from the previous year. Indian rupee futures dominated currency trading on the exchange, registering a growth of 171 per cent from previous year to reach 8,638,993 contracts. Currently, DGCX contributes 30 per cent of the global total exchange-traded value of Indian rupee futures contracts.

Volumes in the precious metal segment registered a 30 per cent increase over 2011. Trading in DGCX's flagship contract gold futures touched 552,001 contracts, up 42 per cent from last year. During the year, DGCX gold futures attracted significant interest from traders in Asian hubs like Singapore, which have substantial gold trading links with Dubai. In the base metal segment, DGCX copper futures, the first copper futures contract to be introduced in the Middle East, traded 137,887 contracts since its launch in April 20, 2012. The product is today the third most actively traded copper contract in Asia.

Meanwhile, in December 2012, DGCX traded 900,602 contracts, an increase of 117 per cent on 2011. As with the rest of the year, the currency segment led growth, trading 854,034 contracts, up 111 per cent from December 2011. The precious metals segment led by gold futures also saw a significant increase of 374 per cent from the previous year trading 38,052 contracts.

Gary Anderson, CEO of DGCX, said: "DGCX's exceptional performance in 2012 has been driven by its ability to enhance liquidity in its contracts and widen investor participation. Trading on DGCX has benefitted from the rising profile of derivatives as an asset class among regional investors and the growing need to manage currency and commodity price risk in a volatile environment. In 2013, we will look to expand our product portfolio and further enhance our contracts based on market feedback. With the development of our new trading platform in partnership with global technology provider Cinnober, we are well positioned to meet growing demand."




Follow Emirates 24|7 on Google News.