DGCX volumes rise 110%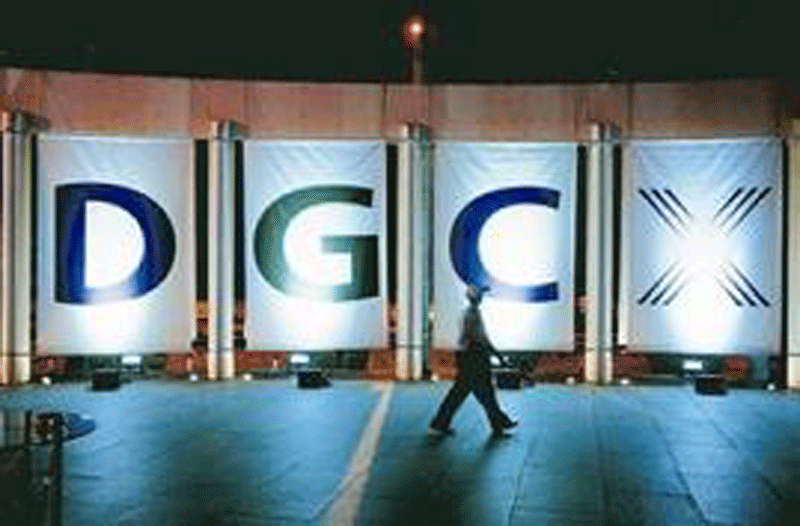 Annual volumes for 2011 on the Dubai Gold and Commodities Exchange (DGCX) registered a substantial growth of 110 per cent from 2010 to reach 4,044,138 contracts, the highest ever annual volumes achieved by the exchange since inception. The annual volumes represent a value of $185.13 billion.
In 2011, the exchange reached a major milestone of 10 million contracts since inception on 19 December. Since its launch in 2005, the exchange has so far traded 10,142,979 contracts, valued at $476 billion.
As with last year, currencies drove the majority of volume growth on the Exchange accounting for 88 per cent of total contracts this year. Currency volumes in 2011 stood at 3,567,609, an increase of 177 per cent from last year. Indian Rupee futures retained its exceptional growth momentum over the last two years ending 2011 with 3,184,979 contracts, a 563 per cent growth from 2010.
Precious metals accounted for the remaining 11 per cent of the exchange's total volumes registering 443,889 contracts. Silver futures emerged as the strongest performer of the year in the precious metals segment rising by 40 per cent from 2010 to aggregate 44,870 contracts in 2011.
Meanwhile, in December 2011, DGCX traded 414,729 contracts worth $16.104 billion, an increase of 152 per cent on 2010. As with the rest of the year, the currency segment led the volume growth, trading 405,338 contracts, up by 239 per cent from December 2010.
Stephen Gaterell, Chief Executive Officer of DGCX, said: "The Exchange's performance in a year which saw increasing economic uncertainty is a testament to its ability to offer a unique platform to manage and mitigate currency and commodity price risk. As we embark on 2012, we aim to further develop our technology infrastructure as part of offering an even better trading environment for our Members. We will also be looking to expand our product offering and diversify our business across other markets. The Exchange is also considering measures to further increase liquidity and volume in existing futures contracts. With volatility high in today's economic environment, we expect greater trading volumes across precious metals, energy and currencies on DGCX."
DGCX recorded an average daily volume of 15,736 contracts in 2011, an increase of 107 per cent against 2010.
Follow Emirates 24|7 on Google News.