Dh307m Sharjah Islamic Bank net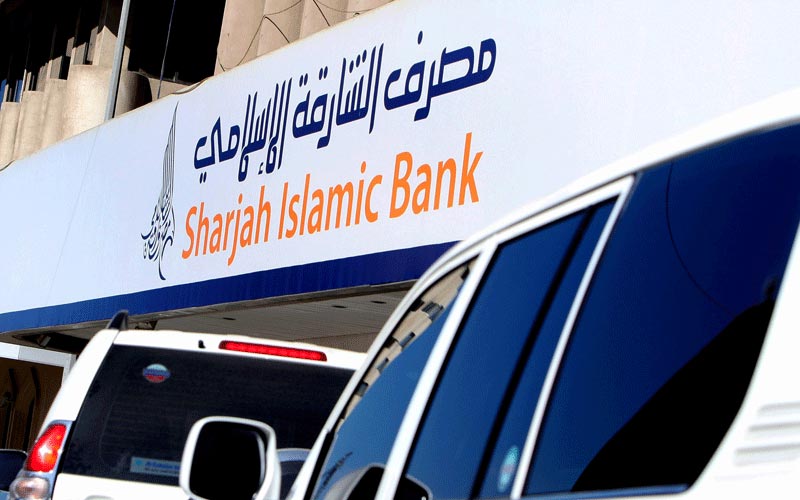 Sharjah Islamic Bank (SIB) announced its 2013 financial results yesterday with net profit reaching Dh307.1 million compared to 272 million in 2012, achieving a 12.9 per cent increase.
The Board of Directors also proposed a 10 per cent cash dividend amounting to Dh242.5 million.
During the year, SIB balance sheet grew by 18.6per cent with total Assets reaching Dh21.7 billion.
Net Customer Facilities rose by 16.5 per cent, Dh1.8 billion growth, to reach Dh12.5 billion.
Customer deposits reached Dh11.9 billion rising by Dh566.5 million, achieving 5 per cent growth since Dec 2012.
Moreover during 2013, SIB successfully issued US$ 500 million in international sukuk at very competitive pricing.
SIB has one of the strongest capital bases in the region with Shareholder's equity representing 20.9 per cent of SIB total balance sheet; a reflection of SIB's sound financial position and ability to continue to achieve its strong strategic growth objectives.
Mohamed Abdullah, CEO of Sharjah Islamic Bank commented, "This has been a strong year with numerous positive financial and economic indicators for both the UAE and the financial sector. In 2013, SIB achieved high growth rates and the bank continued to expand its branch network with a focus on enhancing customer experience.
"The SIB 2013 financial results are a reflection of the strong performance achieved in all our core businesses and subsidiaries. We look forward to continue the momentum of growth as per our strategic objectives and BOD directives."
Follow Emirates 24|7 on Google News.