DIFC heads to Mumbai to strengthen UAE-India ties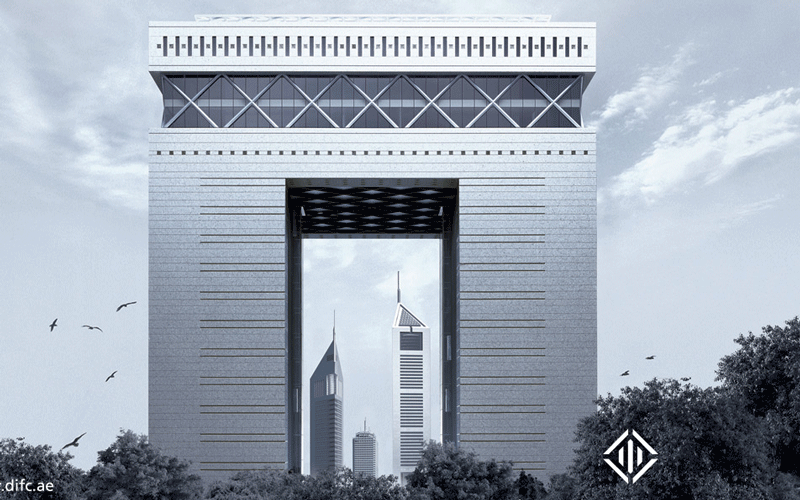 Dubai International Financial Centre (DIFC) is sending a delegation next Monday to Mumbai, Indian's commercial capital, on a four-day visit to highlight DIFC's status as an internationally recognised platform that is stimulating trade and investment in the emerging economies of the South-South corridor as well as connecting businesses with established overseas markets.

"Dubai needs little introduction to India, but the continued evolution of DIFC is opening the door to new markets and fresh opportunities for the Indian economy and its burgeoning private sector," said Arif Amiri, Deputy Chief Executive Officer of the DIFC Authority.

Bilateral trade between India and the UAE crossed $59 billion for the financial year 2014-2015, with Indian exports to the UAE, India's top export destination, valued at $33 billion.
UAE-based non-resident Indians (NRIs) account for $15 billion in annual remittances, own more than 40,000 UAE companies and hold investments in the country worth an estimated $55 billion, including as much as US$18 billion in real estate.

Meanwhile, UAE investments in India stand at around $8 billion, of which $3 billion is Foreign Direct Investment (FDI) and the balance portfolio investment.

DIFC representatives will promote to Indian investors and the wider Indian financial sector the stability, efficiency and world-class regulation offered by an advanced business ecosystem located at the heart of the MEASA region, a vast economic area with an estimated combined GDP of $7.9 trillion.

"The scale of our growth strategy shows that the opportunities for India are vast," added Amiri.

DIFC's visit to Mumbai is seen as a critical step in the implementation of the Centre's ambitious 2024 growth plan, complementing the Modi administration's own foreign and economic policy agenda.

Under the strategy, DIFC aims to increase its assets under management to US$250 billion from US$10.4 billion today, host 1,000 financial services firms, up from its current tally of 365, more than double its workforce to 50,000, and grow its balance sheet from US$65 billion to US$400 billion.

Amiri concluded: "We are confident that this visit will open up new areas of potential collaboration between the financial capitals of Dubai and Mumbai."




Follow Emirates 24|7 on Google News.