Drake eyes Iraq project tenders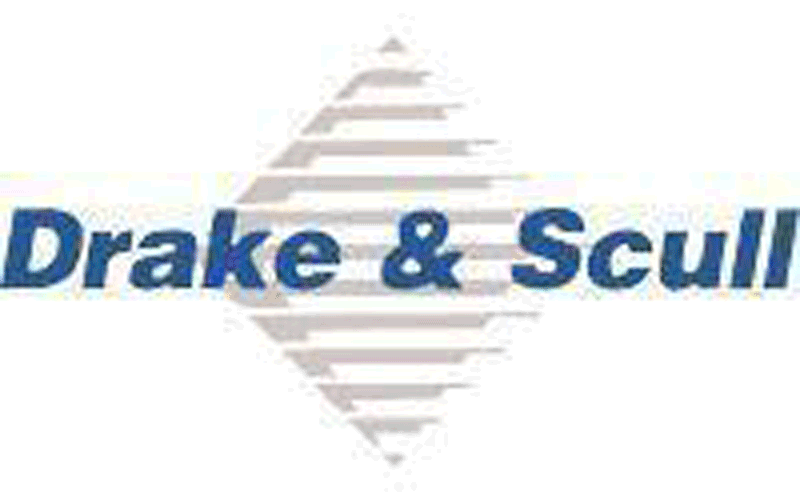 Dubai contractor Drake & Scull International is eyeing project tenders in Iraq in the second half of 2011 as it looks to break into new markets and diversify its income.

Drake, whose biggest market is Saudi Arabia, is also keeping a close eye on political unrest in Egypt, where it is bidding for $200-300 million worth of projects, chief corporate affairs officer Zeina Tabari told Reuters in an interview on Tuesday.
"The majority of our contracts this year will be from the GCC," she said, adding: "We have a business development team in Iraq, but it is a new market for us and will take some time to start tendering. Probably in Q3 and Q4."
Gulf Arab companies see growing opportunities to invest in Iraq in sectors including energy, telecoms, finance and infrastructure, as the war-torn nation battles to recover from years of bloodshed.
Drake, which specialises in mechanical, engineering and plumbing businesses (MEP), has a project backlog of Dh7.6 billion, Dh2.7 billion of which has been won since the start of 2011. Tabari declined to give an expected figure for the year end, citing uncertainty over tenders in Egypt.
"We are bidding for $200-300 million worth of contracts there. So far clients have indicated that the projects will continue."
Drake won a $126.6 million contract in Egypt in January, and the project is on track, Tabari said.
Drake has been rapidly expanding its operations outside Dubai, where house prices have plunged some 60 per cent since their peaks in 2008 as a result of the financial crisis.
It is bidding for some Dh5 billion worth of projects in all its markets, including Dh4 billion worth of work in Qatar.
Outside the Gulf, Drake is tendering for work in Vietnam and Djibouti, but does not see contract wins there until the fourth quarter of 2012, Tabari said.
Tabari said Drake expected revenues of around Dh623 million ($170 million) in the first and second quarters of 2011, in line with the fourth-quarter figure as revenues from key market Saudi Arabia and other contracts won last year kick in.
The contractor made a fourth quarter profit of Dh41 million ($11.16 million), it said on Monday, unchanged from the year-ago-period, while competition and acquisition costs hampered full-year earnings.
Drake's shares surged to a 15-month high on Monday after it won a $533 million contract in Saudi Arabia the previous day.
Around 30 per cent of Drake's work is in Saudi Arabia, 25 per cent in Abu Dhabi, 18 per cent in Dubai and the remainder in the Gulf Arab region, Asia and Africa, Tabari said.
Follow Emirates 24|7 on Google News.