Drake & Scull posts Dh162m profit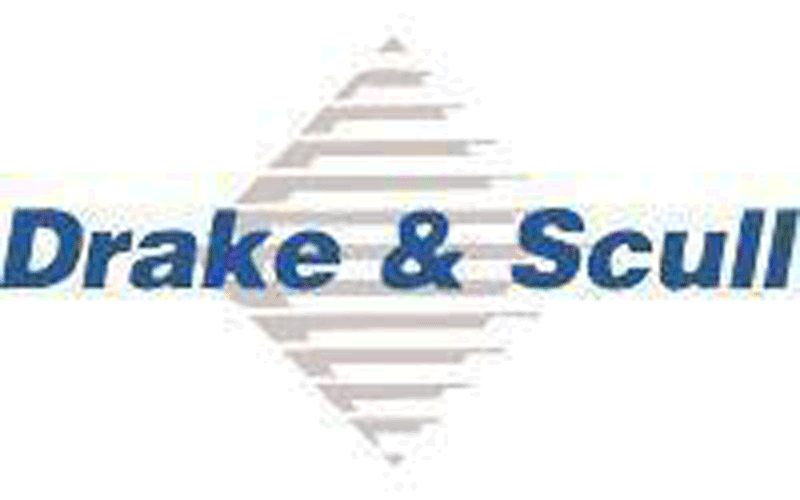 Dubai-based contractor Drake & Scull International's fourth-quarter net profit was unchanged, falling short of analysts' forecasts as competition and acquisition costs hampered full year earnings.
Drake made a net profit of Dh41 million ($11.16 million) for the quarter, which equalled earnings in the same period in 2009, it said in a statement on Monday.
Four analysts forecast an average net profit of Dh45.22 million dirhams in a survey in January.
"The severe competition in the industry, in addition to the significant costs we incurred to complete our acquisitions and expansion plans, contracted yearly profit margins and restrained bottom line growth," the firm's chief executive Khaldoun Tabari said in the statement.
Net profit for the year fell to Dh162 million from Dh280 million in 2009.
Drake, which specialises in mechanical, engineering and plumbing businesses (MEP), has been rapidly expanding its operations outside Dubai, where house prices have plunged some 60 percent since their peaks in 2008 as a result of the financial crisis.
It is looking to break into Iraqi and Indian markets it said on Monday and on Sunday its Saudi unit won a 2 billion riyal contract ($533.3 million) for a project in Riyadh as the company seeks to expand in the region.
Drake's shares closed 4.6 per cent higher earlier on Monday, at a 15-month high, outperforming Dubai's bourse which edged 0.2 per cent higher.
Drake expects a gradual reduction in administrative and operational costs in 2011, it said on Monday.
The contractor had a backlog of Dh4.9 billion as of December and has managed to add Dh2.7 billion worth of work since the beginning of 2011, it added.
The acquisition of a civil company in Saudi Arabia is on track and will be completed by the end of the first quarter, it said.
Follow Emirates 24|7 on Google News.