DSI wins QAR125m contract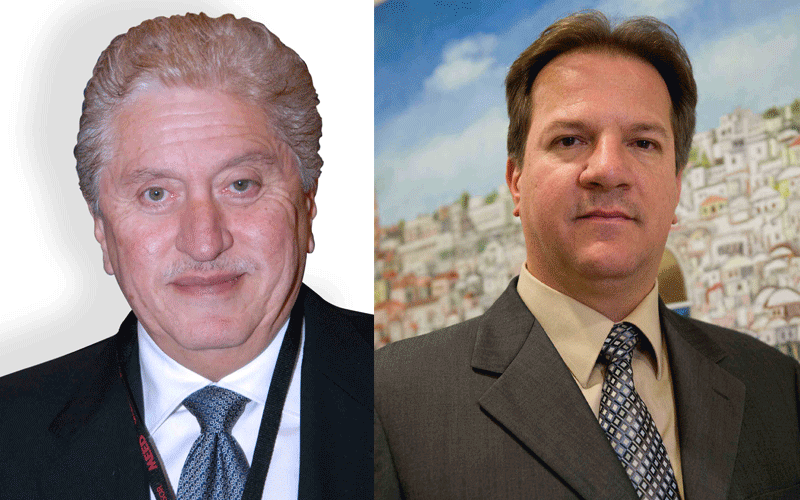 Drake & Scull Qatar (DSQ), subsidiary of Drake & Scull International (DSI), has been awarded a QAR 125 million mechanical, electrical and plumbing (MEP) contract for Phase 1 of Qatar Petroleum's Multipurpose Administration Complex located at Ras Laffan Industrial City in Qatar, said a press statement on Tuesday.
The MEP fit outs will be installed by DSQ for the medical center, office, canteen and central plant of the complex, which is located around 70 km north of Doha at Ras Laffan. The industrial city is Qatar's main site for the production of liquefied natural gas and gas-to-liquid processing and is administered by Qatar Petroleum, the operator of all oil and gas activities in Qatar. DSQ is expected to finish all the MEP work for the complex by early August of 2013.
On this occasion Khaldoun Tabari, CEO of DSI said: "This contract marks a great start for DSI this year as it positions us within one of Qatar's most strategic economic areas. It also sustains our strong performance achieved in 2011 and enables us to demonstrate the efficiency and quality of our services in a broad industrial setting. Moreover, we are excited to perform work for Qatar Petroleum, the third largest oil company in the world."
Saleh Muradweij, Executive Director of Drake & Scull Construction added: "we have achieved a strategic mile stone in the Qatari market; our civil contracting unit is now operational and has been qualifying for competitive bids across the residential and hospitality industries and we expect the civil business to contribute significantly to the growth of DSQ in 2012."
DSQ completed several major Qatari projects, including the Four Seasons hotel in the West Bay Complex, the QTEL headquarters, and a district cooling plant for Doha Land's Musheireb project. DSI PJSC closed 2011 on track in achieving its growth objective for the year through its civil, MEP and water and power subsidiaries, which was reflected in the substantial rise in the overall value of project wins in Oman, Kuwait, Egypt, UAE, Qatar, KSA and other key Asian and European markets which reached Dh4.4 billion. These project wins will guarantee steady revenue streams for the company to pursue its expansion plans in emerging and developing markets such as Africa and Asia and will allow it to contend volatile market conditions as it ventures into 2012.
Follow Emirates 24|7 on Google News.