Dubai airport's January passenger traffic up 6.3%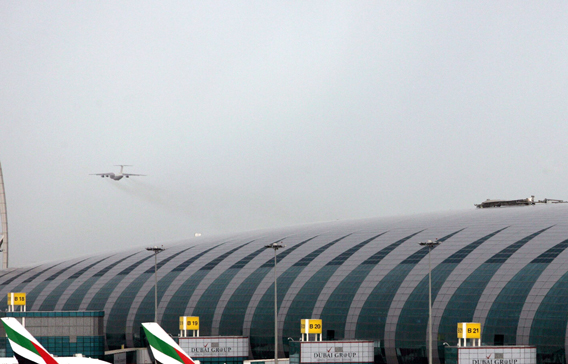 Passenger traffic through Dubai International Airport, the word's busiest airport for international business, rose 6.3 per cent from a year earlier to a record 7.33 million people in January, the airport's operator said on Tuesday.
The airport opened a new concourse last month, projecting this would help boost traffic to 85 million passengers in 2016, up from 78 million last year.
Dubai International handled 201,483 tonnes of cargo in January, up 8.2 per cent from a year earlier. Only part of Dubai's cargo traffic goes through Dubai International; another facility, Dubai World Central, handles pure cargo operations.
Follow Emirates 24|7 on Google News.