Dubai Bank to be rebranded by November-end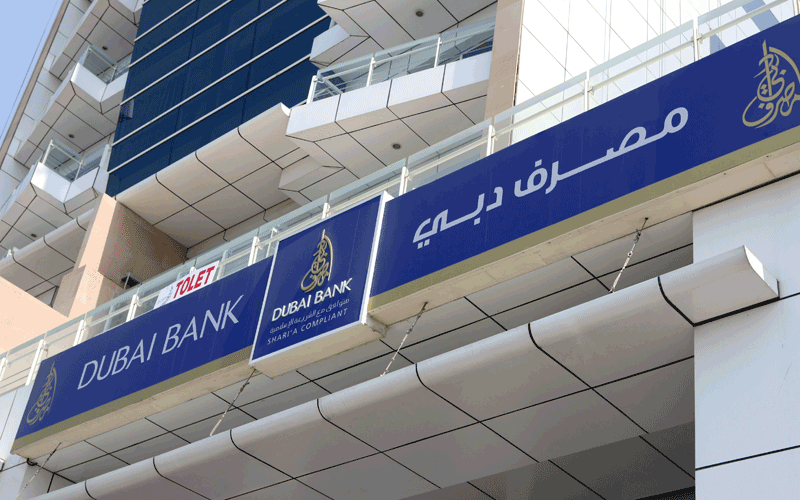 It's official: By end of November, Dubai Bank will be rebranded as Emirates Islamic Bank (EIB).
Following the transition, EIB will become the third largest Islamic bank in the country after Dubai Islamic Bank and Abu Dhabi Islamic Bank.
In a letter sent to its customers, Jamal bin Ghalaita, CEO, Dubai Bank, said: "Emirates NBD Group is bringing together its two Islamic banking holdings to create a stronger, more resilient proposition for its customers under the Emirates Islamic Bank brand. By the end of November, you will begin to see your branches, ATMs, cash deposit machines (CDMs) and other related materials reflecting the Emirates Islamic Bank brand."
Once the alignment process is completed, customers will have an expanded network of 50 branches, 100 ATMs and CDMs across the UAE in addition to free access to over 700 ATMs and CDMs that are part of the Emirates NBD Group.
Emirates NBD, UAE's biggest lender, took over Dubai Bank last October, after it was acquired in May by the government from its previous owners, Dubai Holding and Emaar Properties.
Ghalaita, in the letter, further said: "We are also working to minimize any disruptions to your banking experience. As such, your present account numbers, cheques, debit and covered cards and other services including online banking and telephone banking will remain valid."
EIB has said previously that customers of the larger entity will benefit from economies of scale, have a more substantial list of payment partners and access to a more comprehensive range of Shariah-compliant products.
Follow Emirates 24|7 on Google News.