Dubai best shopping destination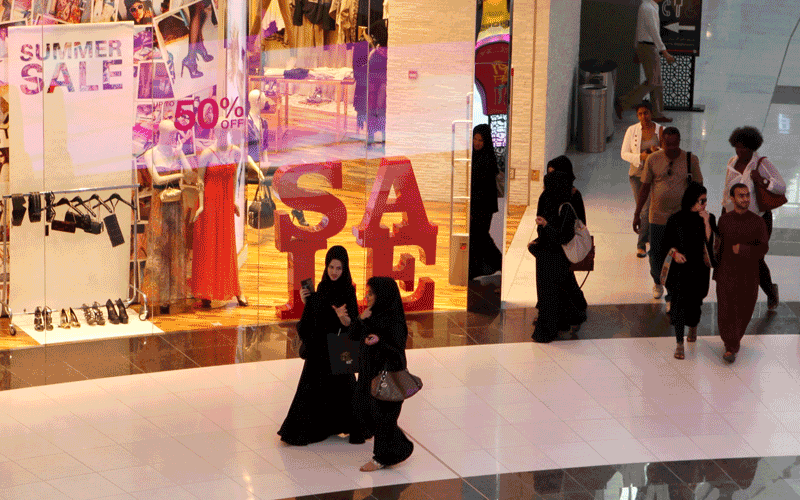 Dubai is the top shopping destination among shoppers in in the Arab World, says a global survey.
Dubai's Department of Tourism and Commerce Marketing (DTCM) said proactive marketing initiatives conducted by it to promote travel and tourism attractions as well as business amenities in Dubai have helped cement the Emirate's reputation as a popular shopping destination by shoppers in the Arab World and other countries worldwide.
Shopping-oriented festivals such as the Dubai Shopping Festival (DSF) and Dubai Summer Surprises (DSS) have likewise strengthened Dubai's claim as a global shopping haven.
"Dubai has an exciting mix of amenities that give customers a truly unique and pleasurable shopping experience.
Moreover, Dubai's impressive collection of international brands and retail outlets rival those of any other shopping city in the world - a key attribute that gives the Emirate a distinctive edge as the best shopping destination in the Arab World.
Dubai Department of Tourism and Commerce Marketing will build on this distinction to develop more innovative campaigns and promotional activities that will further reinforce the reputation of Dubai as the world's shopping capital," said Eyad Ali Abdul Rahman, Executive Director Media Relation Division & Business Development, DTCM.
In addition to a long list of luxury brands and a wide variety of retail choices, Dubai's shopping centers have also been globally recognized for their distinctive amenities, such as the one-of-a-kind indoor ski slope at the Mall of the Emirates, and the majestic view of the iconic Burj Khalifa tower at the Dubai Mall.
Dubai was trailed in the ranking by Paris, which sits at a distant second with 13 per cent of the vote, followed by Beijing, Istanbul and London at joint third with 5 per cent each. New York, Beirut, Hong Kong, Bangkok and Tokyo complete the top 10, according to the survey, which polled 2,900 people from different Arab countries.
The survey by Yahoo! Maktoob Research revealed that 32 per cent of Arab shoppers rank Dubai as the best in a list that included prominent global cities such as London, Paris and New York.
Follow Emirates 24|7 on Google News.