Dubai Brings Strong Business Events Presence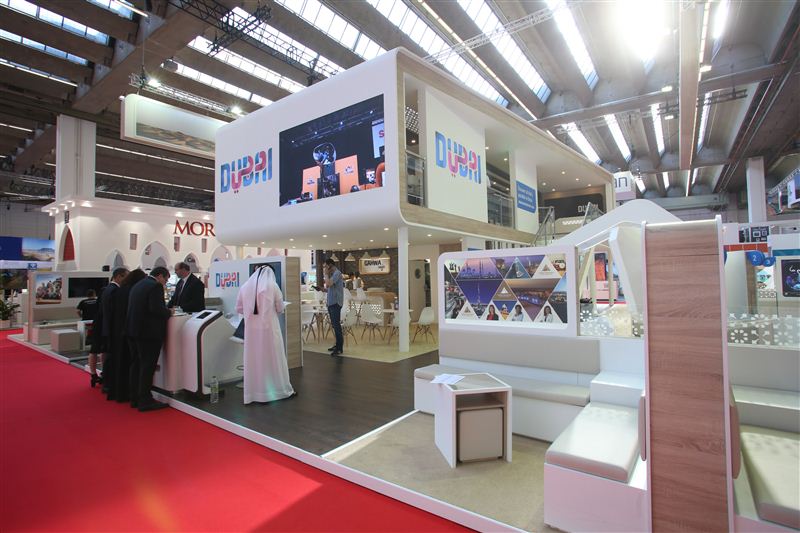 Dubai Business Events (DBE), the city's official convention bureau and a division of Dubai Corporation for Tourism and Commerce Marketing (DCTCM), has been showcasing Dubai's dynamic business events offering at IMEX, which has been taking place this week in Frankfurt.
DBE has brought a total of 27 stakeholders and partners to the global events industry exhibition, which has been running 16-18 May, including Emirates, Dubai World Trade Centre and Jumeirah Hotels.
Expo 2020 Dubai has been co-exhibiting with DBE for the first time, introducing planners to the mega-event and explaining the opportunities it will afford them. Along with its co-exhibitors, DBE has been showcasing significant developments in Dubai's business events offerings, further reinforcing the city's status as a major business events destination.
Emphasis also remains on the growing role that business events are playing in transforming Dubai into a global knowledge hub, as well as the emirate's state-of-the-art facilities, world-class infrastructure and renowned hospitality sector that support the industry.
Issam Kazim, Chief Executive Officer, Dubai Corporation for Tourism and Commerce Marketing, said: "Dubai continues to evolve, both from a leisure and business perspective, and as the city progresses towards a knowledge-based economy, the business events industry is playing a crucial role. Through DBE's activities during IMEX in Frankfurt, we are aiming to create abundant opportunities for our stakeholders to communicate and do business with industry players from around the globe."
Follow Emirates 24|7 on Google News.