Dubai doubles solar energy target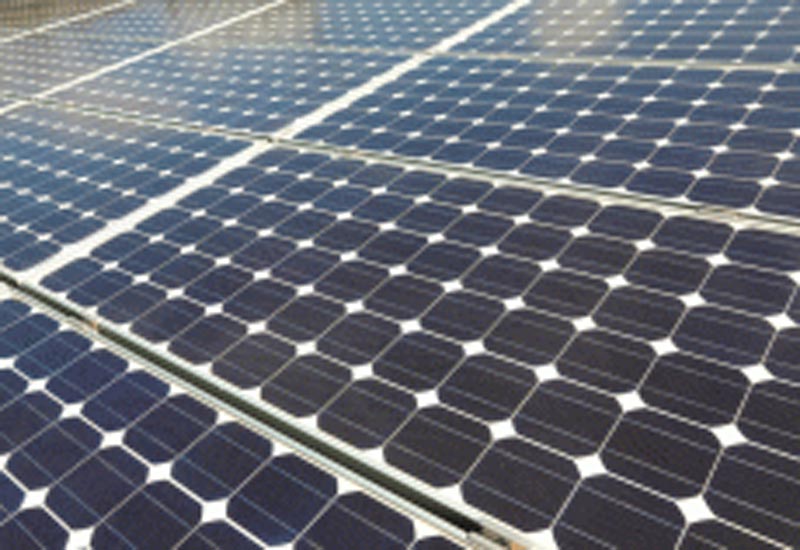 Dubai has more than doubled its target for renewables in its overall energy mix given the falling cost of solar power, the head of the emirate's only utility told Reuters on Wednesday.

The change comes days after the emirate upsized a planned solar plant to 200 megawatts (MW) from 100 MW after receiving what the consortium building the scheme said was the cheapest cost ever proposed to generate power from the sun's rays.

Despite vast expanses of empty desert and intense year-round sunshine, solar energy has struggled to take off in the Gulf, where heavily subsidised fossil fuel makes green investments unattractive.

Dubai's strategic plans had envisaged one per cent of power generation coming from renewables by 2020 and 5 per cent by 2030, as the emirate looked to diversify away from its current energy mix of 99 per cent gas and one per cent diesel.

This has been revised to a minimum of 2.3 per cent by 2017 and 15 per cent by 2030, said Saeed Mohammed Al Tayer, chief executive of Dubai Electricity & Water Authority (Dewa).

"When we see an opportunity, we have to catch it," Tayer told Reuters at the World Future Energy Summit in Abu Dhabi.

With energy demand in the emirate growing by about 5 per cent per year, Dubai needs to add some 2,100 MW of generating capacity by 2021 to the current 9,700 MW, Tayer said.

The additional capacity will come from the 200 MW solar plant to be built by Saudi Arabia's ACWA Power and Spain's TSK by 2017, as well as a 1,200 MW coal-fired power plant and by adding 700 MW to the gas-fired M station power plant in Jebel Ali.

"Our (capacity) targets are achievable with all this expansion," he said.

The M station's current capacity is around 2,000 MW. Final negotiations are underway with developers on who will secure the expansion contract, with a decision due this month or next, Tayer said, declining to name the bidders.


Follow Emirates 24|7 on Google News.