Dubai FDI renews partnership with The Business Year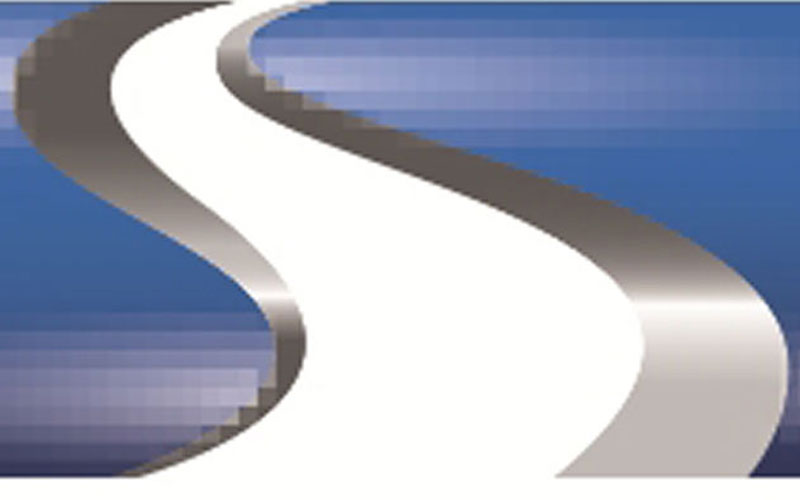 Dubai FDI, the foreign investment office in the Department of Economic Development (DED) in Dubai, and The Business Year (TBY) have recently renewed their partnership to produce The Business Year: Dubai 2013, the second annual edition of TBY's analysis of economic opportunities in Dubai.

"The business environment in Dubai has seen remarkable changes in recent years. With the determined bid to host the World Expo 2020 in Dubai and ambitious initiatives such as the 'Mohammed Bin Rashid City,' economic activity in the emirate will gain further momentum in 2013 and the years to come," said Fahad Al Gergawi, Chief Executive Officer, Dubai FDI.

"Our partnership with The Business Year will help bring out high quality economic intelligence on Dubai for the benefit of businesses and investors worldwide," added Al Gergawi.

The key focus in the 2013 edition will be on the Emirate's increasingly diverse economy, featuring advancements in the sectors of finance, energy, ICT, transportation, health care, and sustainable technology. At over 200 pages, The Business Year: Dubai 2013 will be among the most comprehensive English language reviews of Dubai's economy and its top business leaders available internationally.

"TBY is extremely happy to return to Dubai to work on our second publication," said Regional Director, Betül Çakaloglu. "As a stable regional crossroads with a diverse economy, the world looks to Dubai as a premier location for sustainable and profitable investment opportunities."

Dubai has taken advantage of the centrality of its location to become a global entrepôt whose influence extends well beyond the GCC. In the coming year, the emirate is set to embrace an expanding range of economic and social reforms that will support its leadership in the region.

Tremendous growth in the emirate's healthcare sector has sparked the increasing popularity of Dubai as a destination for medical tourism. Meanwhile, the world's largest conferences are returning to Dubai as the international community sees it as a prime destination for collaboration and presentation.

As Dubai maintains a pole position internationally, the domestic drive toward innovation, development, and industry has made Dubai as attractive as ever for investment. The Business Year: Dubai 2013 will showcase these opportunities through direct experiences, insights, and outlooks from locally based executives, as well as feature a number of international guest speakers discussing bilateral trade relations and the economic outlook overall.

In 2012, TBY research concluded that Dubai continued to demonstrate its role as a booming hub for trade and innovation, emerging with a strong knowledge-based economy. A notable rate of 4.1 per cent GDP growth in the first half of 2012 has helped Dubai prove its resilience in the face of economic challenges and the emirate expects further growth in 2013.

Follow Emirates 24|7 on Google News.