Dubai hotel room rate falls but still over Dh1,000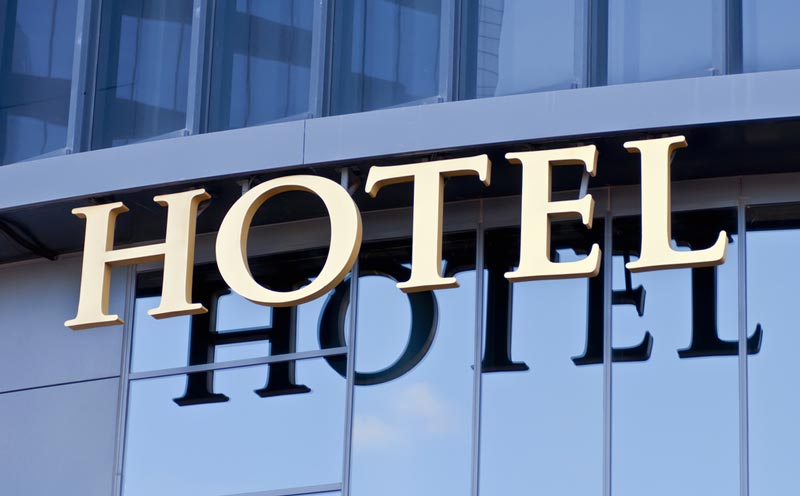 Higher supply than demand for the last four consecutive months continues to put pressure on Dubai hoteliers as they registered decline in all major financial numbers.

Figures released by STR Global for the month of January 2015 showed 6.8 per cent increase in room supply as compared to 3.7 per cent rise in demand, hence pushing occupancy, room rates and hotel revenues lower.

Real estate investment and advisory firm JLL has forecast 27,000 additional rooms coming into Dubai's hotel sector during 2015-18.
The emirate will see addition of 4,700 rooms to its 64,200 keys in 2015 alone, JLL said.

In January, STR said occupancy in the emirate's hotel dropped 2.9 per cent to 85.6 per cent while average daily rates fell 3.6 per cent to Dh1,071 last month.

Revenues per available room (RevPar) witnessed even bigger fall of 6.4 per cent to Dh916.17 last month.

"Dubai reported declines in RevPar performance for the month, off the back of double-digit growth in January 2014", said Elizabeth Winkle, Managing Director of STR Global.

"Although strong supply growth continued to outpace growth in demand, occupancy levels for January remained in excess of 85 per cent for the fourth year in a row".


Follow Emirates 24|7 on Google News.