Dubai issues licence to 1,542 new firms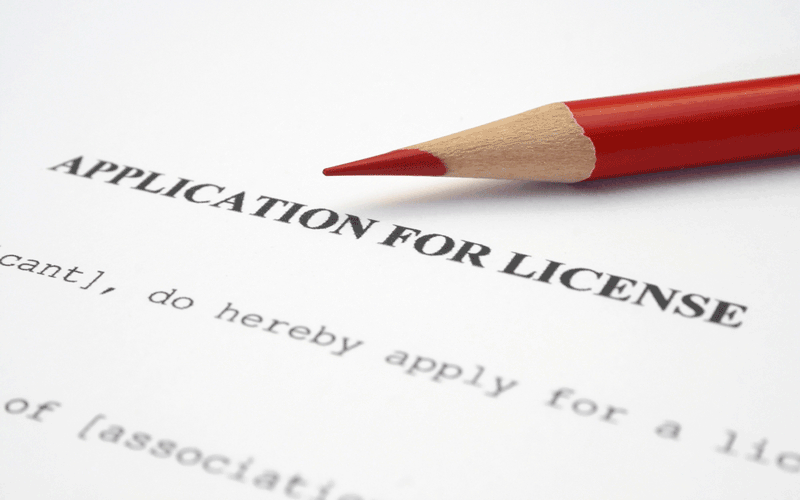 The number of trade licenses issued by the Department of Economic Development (DED) in May 2012 reached 1,542, an increase of 14 per cent over the same period in 2011.
The tourism sector accounted for the highest increase in number of licenses (57 per cent) followed by the professional (19 per cent) and commercial (13 per cent) sectors.
The rise in the number of licenses indicates a higher level of interest in commercial and professional activities among businessmen and investors in Dubai. Commercial licenses accounted for 73 per cent of the total licenses issued last month, followed by professional (25 per cent), industrial and tourism (1 per cent each) licenses.
The total number of licenses amended in May 2012 was 5,728, a two per cent increase over the same period in 2011, while the total number of business registration and licensing (BRL) transactions reached 54,286, compared to 44,492 in May 2011, an increase of 22 per cent.
The number of reserved trade names reached 6,010 in May 2012, a 37 per cent increase compared to the same period in 2011, while the number of initial approvals reached 2,733, a 26 per cent increase year on year.
The total number of commercial activities licensed in May 2012 was 4,042, with General trade leading the list of the top 10 licensed activities (174 licences) followed by Dyes & paints (141 licenses); Tiling of floors and walls (138); Carpentry and flooring (133); Sanitary extensions & wares (132), and Installation of air conditioning systems, ventilation and air purification (128).
The number of professional activities licensed in May 2011 reached 1092 with Residences & building cleaning services leading the list of the top 10 licensed activities in this category with 77 licences, followed by Restaurants, Sewing and Cafes.
In the tourism sector, Inbound tourism was the leader with 13 licenses, followed by Travel agent (7), Tourism consultations & entertainment (2) and Accredited airline general service agent (one license).
In the industrial activities segment, Schools and hospitals furniture, Home furniture, Office furniture, and Turning workshop led the list of licensed activities with two licenses each followed by Industrial manufacturing of chemical compounds, Switches & electrical controls, Perfumes, Cosmetics, Raw plastics, and Metal for building construction.
Image from shutterstock
Follow Emirates 24|7 on Google News.