Dubai prices two-part $1.25bn bond offering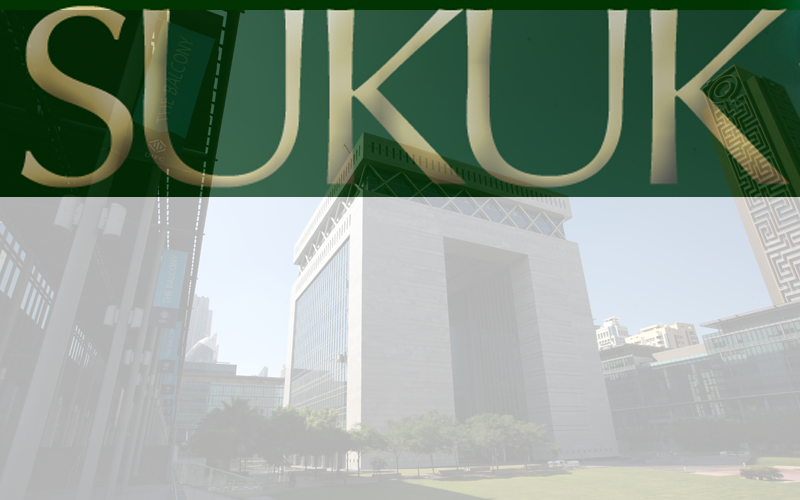 The Government of Dubai, acting through the Department of Finance, today opened the first issue of the year in the Mena capital markets with a dual-tranche landmark transaction, which has successfully raised $1.25 billion across a 10 year Sukuk and a first 30 year conventional issue.
The aggregate order book was over twelve times oversubscribed, demonstrating tremendous investor appetite. The well-planned and swift intra-day execution took advantage of the positive market environment which led to a quick build of a large and high-quality order book for a 10 year Sukuk.
This strong early momentum for the Sukuk and investor interest in the longer end of the curve, in turn led to the addition of a 30 year tranche on a reverse enquiry basis.
The $750m 10-year Sukuk was priced at a profit rate of 3.875 per cent, while the $500m 30-year conventional priced at 5.250 per cent coupon. The issuances have set new benchmarks for Dubai with the 10 year re-pricing the existing yield curve, while the 30 year established a new reference point on Dubai's credit curve, as the first ever unrated USD Reg S trade globally.
This has now set the stage for other Dubai entities to raise longer-term financing. These issuances for a part of the updated Trust Certificate Issuance Programme and the Euro Medium Term Note Programme, which were established in October 2009 and April 2008 respectively. Proceeds of the issuances will be used for general budgetary purposes and refinancing.
The dual-tranche issuance was extremely well received globally and generated an extraordinarily large order book with over 380 investors placing orders of over $15billion. Orders were received from a wide range of high quality fixed income investors, including fund managers, insurance companies, development organizations, sovereign wealth funds and banks from a wide geographic spread across Asia, Europe, the Middle East, and offshore US.
The 10 year Sukuk tranche saw a geographic distribution of 52 per cent to Middle East accounts, 26 per cent to UK accounts, 12 per cent to other European investors, 7 per cent to Asia, and an additional 3 per cent to other geographies. The 30 year Bond saw greater interest from European and U.S investors, with 38 per cent going to the UK, 24 per cent to other European accounts, 22 per cent to US offshore accounts, and 4 per cent to Asia.
In terms of distribution among types of investors, the 10 year Sukuk saw a diverse allocation with 46 per cent to Banks, 34 per cent to Funds, and 10 per cent to Private Banks, with an additional 10 per cent going to other types of investor. The 30 year Bond saw the majority of the allocation go to Funds (79 per cent), with additional allocations to Banks (12 per cent), Private Banks (8 per cent), and other types of investor (1 per cent).
Abdurrahman Al Saleh, Director General, Department of Finance said: "We are extremely happy to receive such an overwhelming response to the transaction. The investor community has strongly supported the Growth model adopted by Dubai Government. We have come a long way since 2009 as a credit and investors who have been with us during the tough times are getting the benefit of the support given to us by them. The Sukuk offering compliments with the vision of His Highness Sheikh Mohammad bin Rashid Al Maktoum, the UAE Vice President and Prime Minister and Ruler of Dubai to establish Dubai as the Global Capital of Islamic finance while the 30 year bond completes the Yield curve for Dubai and matches the long term project requirements of the government." The 30 year bond and the 10 year Sukuk offering are lower by 1.1 per cent and 2.57 per cent respectively when compared to the previous 10 year Sukuk issued by the government in April 2012," he added.
Dubai Islamic Bank, Emirates NBD, HSBC, National Bank of Abu Dhabi and Standard Chartered Bank were the Joint Lead Managers '&' Book runners for the Sukuk and Emirates NBD, HSBC, National Bank of Abu Dhabi and Standard Chartered Bank for the conventional issue.
Al Hilal, Barwa Bank, Commercial Bank International, Islamic Development Bank, and Sharjah Islamic Bank were the Co-Lead Managers for the Sukuk issue.
Follow Emirates 24|7 on Google News.