Dubai projects 30% jump in FDI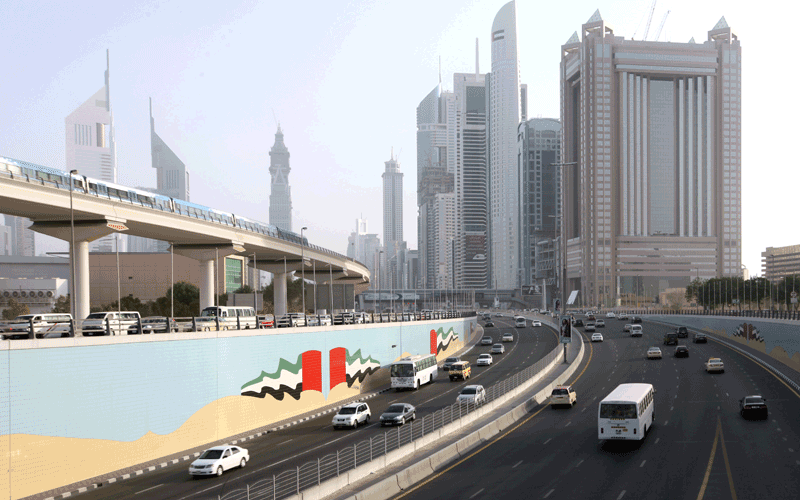 Dubai expects foreign direct investment to jump 30 per cent this year, helped by rising confidence and an influx of South American and Chinese companies, a senior official said on Tuesday.
"If we compare it to 2010, we could see a jump of 30 per cent of foreign direct investments (FDI) in Dubai," Fahad Al Gergawi, Chief Executive of the Foreign Investment Office, which is part of Dubai's Department of Economic Development, said.
He said he could not yet give a figure for FDI last year in Dubai.
Latest available data from the central bank shows that in 2009 direct investment into the UAE as a whole plummeted to Dh14.7 billion ($4 billion) from Dh50.4 billion in 2008, as the region was hit by the global financial crisis. The data does not give a breakdown for each emirate.
According to AT Kearney's 2010 Foreign Direct Investment Confidence Index, the UAE is seen as the most attractive investment destination in the Middle East in the next three years and ranks 11th worldwide.
Dubai's economy slowly coming back and investor confidence is improving.
The expected rise in foreign investment would help economic recovery and could reignite investment in the financial and infrastructure sectors this year.
"We see a trend of newcomer companies to Dubai from South America, especially Brazil and Chile, China, Korea, some from the United States and Europe," Gergawi said in an interview. "We are overwhelmed with companies wanting to set up in Dubai, doing joint ventures, and dealing with local partners."
Companies active in the food industry, retail, logistics, financial services and information technology sectors were establishing outlets in Dubai, he said.
"They set up in Dubai to build their headquarters for the region. We are a service-based economy, there are a lot of multinationals, especially oil and gas companies putting their headquarters in Dubai."
Dubai accounts for 80 per cent of the UAE's non-oil trade.
Gergawi said the government was pooling information to establish a database that would give precise numbers on foreign companies present in Dubai and FDI flows.
"With figures we are a bit weak, but we are trying to develop with different authorities a figure for FDI only. But it will take us some time," he said.
Some 81 per cent of those with investments in Dubai plan to either maintain or raise them by 2013, the AT Kearney survey showed.
"There is increasing optimism in Dubai, we are not saying we will jump, but we are steadily going to higher numbers (of economic growth)," he said. He forecasts economic growth of 3 per cent for Dubai this year, up from 0.5 per cent growth in 2010, according to an International Monetary Fund estimate, and a 0.9 per cent contraction in 2009.
Follow Emirates 24|7 on Google News.