Dubai property deals at Dh218bn in 2014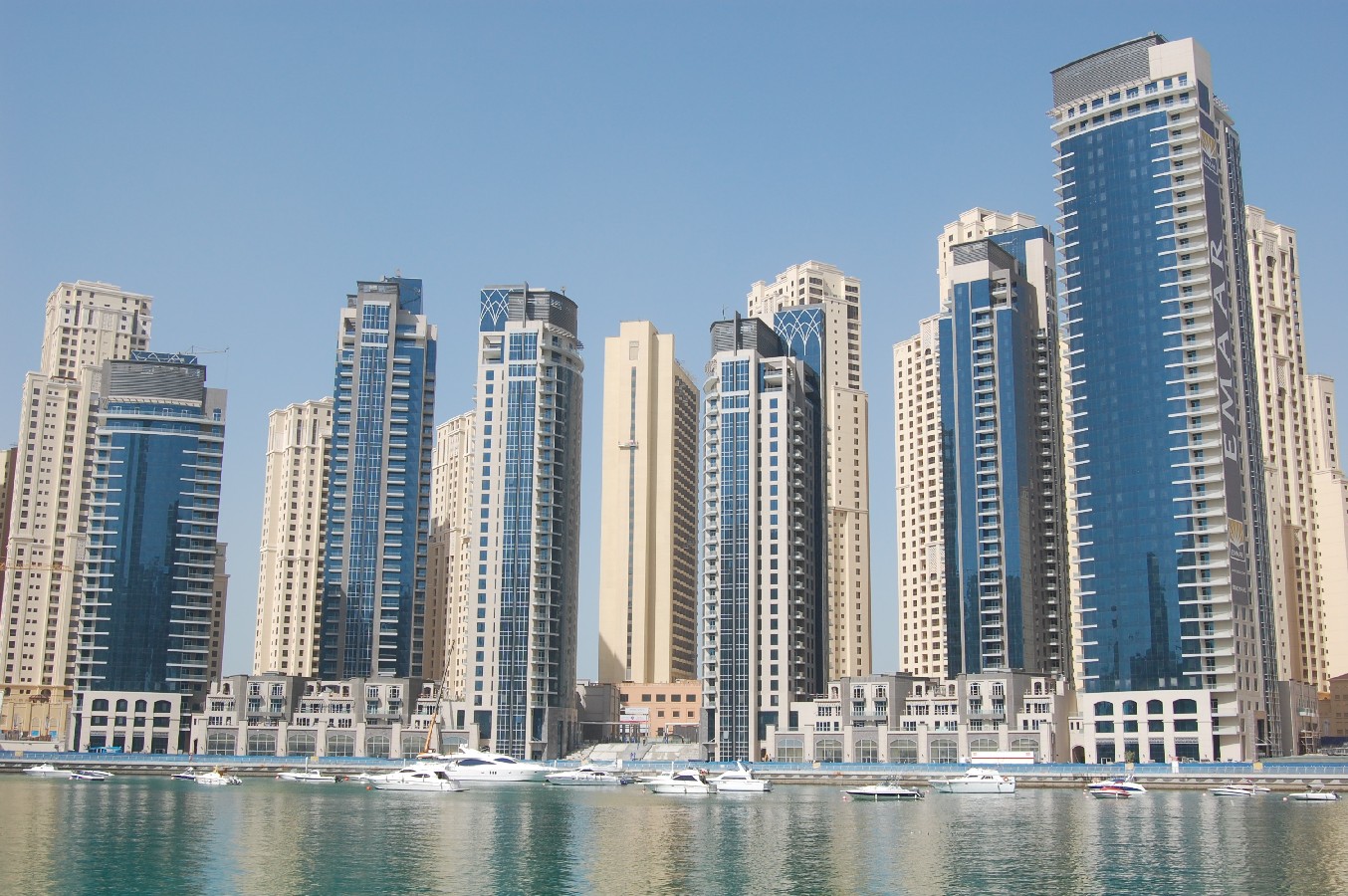 Total amount of real estate transactions recorded in the emirate of Dubai last year exceeded Dh218 billion, through 53,871 transaction, according to the Dubai Land Department 's (DLD) annual report issued by Real Estate Research and Studies Department.

The same report showed that last year's transactions were diversified and were all over Dubai.

Commenting on the results, Sultan Butti bin Merjen, Director General of DLD, said: "The real estate market has shown a clear ability to gain momentum from year to year, in addition to maintaining sustainable growth, as well as the trend towards maturity. This would help DLD in achieving Dubai's mission to be a global real estate leader in attracting investments."

The report reveals that the sales accounted the total value of transactions at 51 per cent, and it acquired the lion's share from the other categories, while the share mortgages accounted 44 per cent, leaving all remaining operations at only 5 per cent. The total number of transactions in term sales reached 38,113 transactions with the value exceeding Dh112 billion. The market recorded 12,511 mortgage transaction exceeding Dh97 billion, while the remaining operations accounted 3,227 transaction with a total value of Dh10 billion.

Sales and mortgages relating to land transactions recorded more than Dh157 billion from the total real estate figure for 2014, with the total of 14,939 transactions. The commercial lands (already built on) acquired the lion share in terms of value for the type of land with 38 per cent in total. Looking at the value of transactions by the kind of property, we find that the buildings and units transactions exceeded 38,932 transactions with a total value of Dh60 billion during 2014.

The Al Thenaya Al Thaletha area of Dubai was revealed to be the most attractive for investors, with the value of its transactions from sales of lands reaching Dh4.71 billion through 1,427 sale transactions. This was followed by Al Thenaya Al Khamesa with a total of 1,016 sale transactions worth of Dh4.29 billion, where Al Barsha South 4 took the third place with 910 transactions worth Dh4.58 billion.

Business Bay took first place in apartment sales, with 4,315 transactions with the value of Dh7.20 billion, followed by Dubai Marina with 4,121 transactions with the value of Dh9.17 billion, while Al Thenaya Al Khamesa came in at third with 2,615 transactions with the value of Dh3.40 billion.

With regards to buildings, Al Thenaya Al Rabe'a were the most prominent among all districts through their generation of sales with total of 396 transaction with the value of Dh988 million, followed by Wadi Al Safa 6 sales with total of 237 transactions with the value of Dh656 million, while Al Barsha South 4 came in third with total of 166 transactions with the value of Dh359 million.

Looking at the top five areas in terms of mortgages transactions for the year 2014, Al Thunaya Al Khamesa topped the list with 513 mortgage transactions with total value of Dh1.68 billion, followed by Al Barsha South 1 with 255 mortgage transaction with total value of Dh260 million, while Al Barsha South 5 came in third with 197 mortgage transactions with total value of Dh384 million.






Follow Emirates 24|7 on Google News.