Dubai's GDP to grow 4.6% in 2011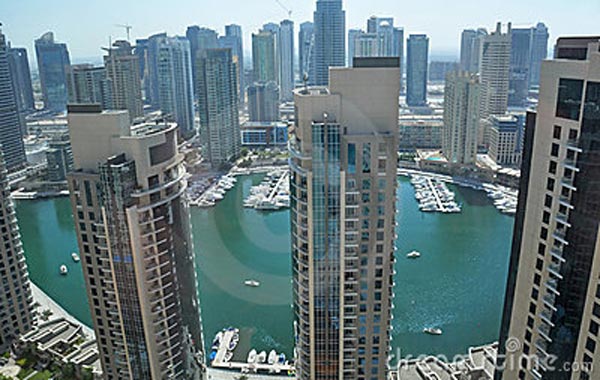 Dubai's real GDP could grow by around 4.6 per cent in 2011 after a contraction in 2009 because of the global fiscal crisis, the director general of the emirate's chamber of commerce and industry was reported as saying on Sunday.
Hamad Buamim also said he expected a pick up in investment flow into the emirate, mainly to such growth sectors as trade, transport, tourism and financial services, adding that hotel activity jumped by 18 per cent in the first half of 2010.
"Dubai is now marching with firm steps towards growth…our expectations are that its real GDP will record growth of around 4.6 per cent," Buamim told the Dubai-based Arabic language daily Albayan.
He gave no figures on growth last year but official forecasts issued before the end of 2010 showed the emirate's real GDP was expected to expand by nearly 2.3 per cent following contraction in the previous year.
Dubai has the largest economy in the UAE after Abu Dhabi but it has maintained its position as the largest transshipment centre in the Gulf, handling more than 20 per cent of the region's total non-oil trade.
Buamim's projections for 2011 are far more optimistic that those by the Washington-based Institute for International Finance, which forecast real GDP growth in Dubai at 2.5 per cent this year.
Follow Emirates 24|7 on Google News.