Dubai's warehouse-based businesses without permits face fines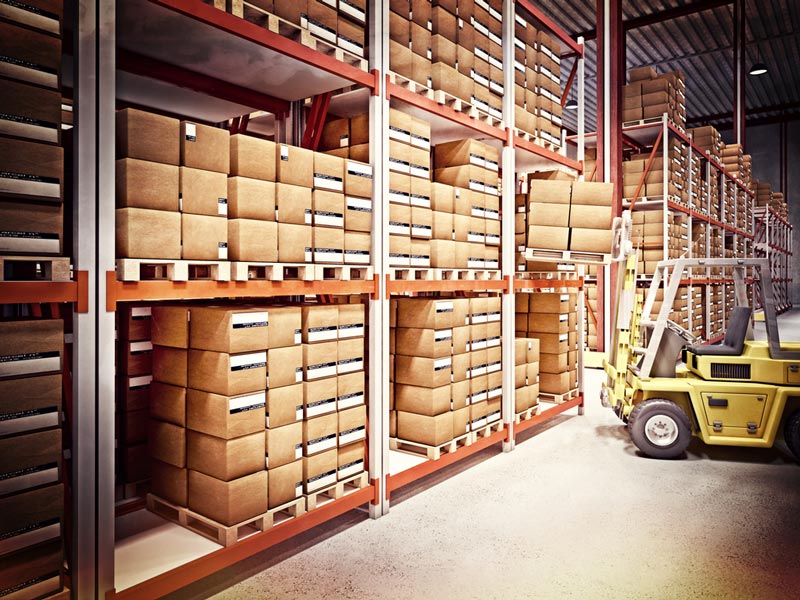 Companies operating full-fledged businesses from a warehouse in Dubai without the municipality's approval can face fines and even seizure of their licenses, according to a senior government official.

"Any commercial licence in the industrial zone has to have an approval from Dubai Municipality's Planning Department. Failure to obtain no-objection certificate from Dubai Municipality will have legal consequences and therefore fines will be applicable. If the business owner is not co-operating, the licence will be seized," Mohammed Shael Al Saadi, CEO, Business Registration and Licensing at Department of Economic Development (DED), told Emirates 24/7.

During the real estate boom years, a number of companies were renting out warehouses, which were available on long-term contracts for rents much lower than for office space. These companies would then run full-fledged businesses, use part of the premises as staff accommodation, or sub lease space to run commercial canteens.

Jones Lang LaSalle, a real estate consultancy, puts the current total office space available in Dubai at 6.9 million square metres with 1.4 million square metres of supply to enter the market in 2013 and 2014.

Earlier this month, DED gave six months, which is till June, to all commercial licence holders in the UAE to get permits for their warehouses in Dubai except for those in free zones.

DED's Business Registration and Licensing (BRL) and the Commercial Compliance and Consumer Protection (CCCP) departments will co-ordinate to ensure compliance with the new procedure and include warehouses in BRL's electronic database.

All warehouses operating in Dubai can apply for the permit provided they hold a valid commercial licence issued in any emirate of the UAE.

The application for permits have to be accompanied by a copy of the active commercial licence, list of the warehouses belonging to the establishment and tenancy contract of each warehouse registered with the Real Estate Regulatory Agency.

Follow Emirates 24|7 on Google News.