Dubai treated over 118,000 medical tourists in Q1 2015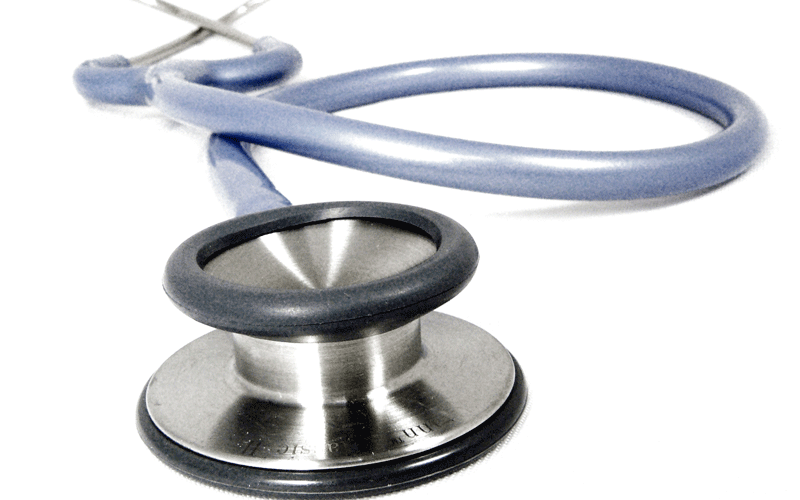 Dubai has treated 118,727 domestic and inbound medical tourists in the first quarter of 2015.

The patients were received across 16 private hospitals licensed by Dubai Health Authority (DHA), and members of Dubai Medical Tourism Club.

The data was collected through the E-sources system in collaboration with Dubai Statistics Centre (DSC) and a committee from the Dubai Medical tourism Club. The DHA's medical tourism office conducted a revalidation and verification process on the data received from the hospitals.

Dr Layla Al Marzouqi, Director of Health Regulation and the Dubai Medical Tourism project at the DHA, said, "In 2012, the total revenue from medical tourism was Dh652.7 million and now in quarter one of 2015 the revenue is over Dh 778.4 million. We expect this number to multiply by the end of 2015. Our target for 2016 was over Dh1.18 billion but we will surpass this soon and we aim to surpass our 2020 target which is Dh2.6 billion by an additional 20 per cent.

"Dubai is seeking to position itself within the top 15 destinations in the world for medical tourism and the first in the region. According to the Medical Tourism Destination Index(MTDI) which was published by the Medical Tourism Association in 2014, Dubai ranks 17th in the world out of 25 countries that the index comprises of and accordingly the seventh in Asia and second in the Mena region among the countries surveyed by the index."

Marzouqi said that 46 per cent of the medical tourists are from Asian countries, 25 per cent are from GCC and Arab countries, 13 per cent are from African countries and the remaining 16 per cent are from other countries of the world; mainly UK and Commonwealth of Independent States (CIS) countries. Almost 44 per cent of the medical tourists are in the age group of 25 to 45 years and 10 per cent are 65 years and above. The top health specialties availed by the medical tourists are orthopedics surgeries, dental treatments and cosmetics dermatology.



Follow Emirates 24|7 on Google News.