DW tribunal seeks public opinion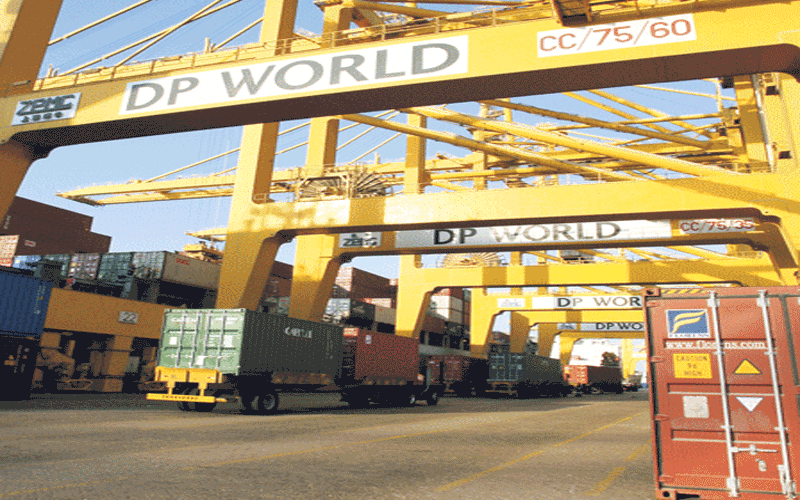 The Special Tribunal for Dubai World debtors is seeking public opinion on proposed new rules, an emailed statement by the tribunal said today.
"In line with its commitment to transparency and judicial independence, the Special Tribunal for Dubai World has proposed to amend the rules that it currently applies, by way of public consultation," the statement said.
"These amendments, which are based on judicial and tribunal users' experience and case requirements, will be made available for a one month period starting June 5 on the tribunal's website (www.dubaiworldtribunal.ae).
The Special Tribunal related to Dubai World was established on December 13, 2009, by Decree no. 57 of 2009 (subsequently amended by Decree 11 of 2010). The Decree provides that "the rules applied by the tribunal shall be the Rules of the DIFC Court as may be amended by the tribunal."
Following public consultation, amendments will be made to the rules of the DIFC Courts, which shall then be referred to as the 'Special Tribunal Rules,' the statement said. It added that any such amendments will not, however, affect or adjust the rules currently applied by the DIFC Courts.
"The purpose of the proposed amendments is to further enhance the efficiency and accessibility of the Special Tribunal Related to Dubai World," said Sir Anthony Evans, Chairman of The Special Tribunal Related to Dubai World.
"Since its inception, the tribunal has heard various cases pertaining to Dubai World and remained committed to delivering swift and fair justice. Based on its case experience in this period, the tribunal has proposed to adapt certain areas of the DIFC Courts' rules first applied, to better fit and strengthen the tribunal's evolving requirements."

Follow Emirates 24|7 on Google News.