EAS market in Mena to rebound after slowdown, says IDC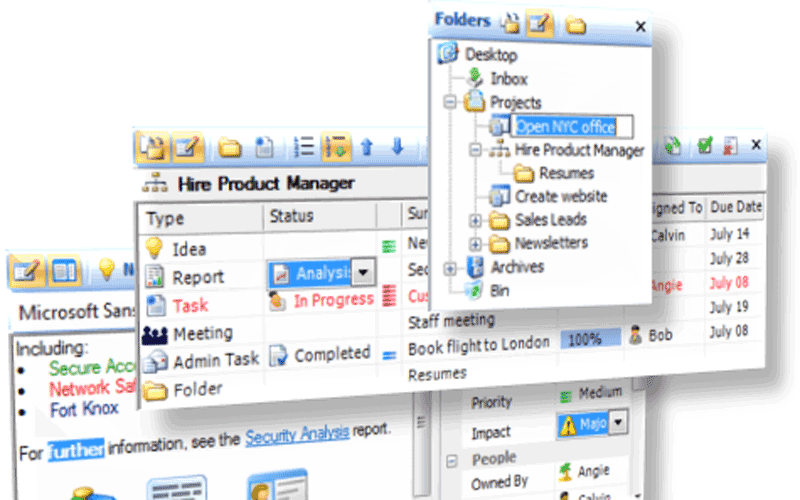 The Middle East and North Africa (Mena) enterprise application software (EAS) market is expected to return to double-digit growth rates from 2010 after suffering a considerable slowdown in growth in 2009 due to the impact of the global economic crisis on the region. According to a recent report by market research company IDC, the region is predicted to expand at an average annual growth rate of 12.8 per cent by 2014.
"Widespread regional liquidity difficulties and the delay or cancellation of EAS projects by organizations that were forced to revisit their spending plans proved particularly troublesome, although the market will soon rebound to former heights," says Dhiraj Daryani, senior analyst for the software market at IDC Middle East, Africa, and Turkey.
As the global economic recovery takes shape, and as governments and businesses in the MENA region proceed with IT modernization efforts and application transformation, high-growth vertical segments like education and healthcare will continue to remain the fastest growth areas for EAS solutions, while other segments that saw a marked reduction in spending in 2009, like business services and telecommunications, will forge ahead with EAS investments.
Process and discrete manufacturing will continue to be critical drivers of EAS spending, but their share of the total market will gradually slow through 2014, while the finance vertical will rebound strongly from the pounding it took during the crisis. Saudi Arabia will remain the Mena region's largest EAS market, and will also be its fastest growing, while Egypt is also tipped for strong growth as large numbers of businesses migrate to modern EAS suites from the installed base of legacy applications.
Global giants SAP, Oracle, and Microsoft Dynamics dominate the Mena region's EAS market. However, the leading vendors must not rest on their laurels as businesses and governments begin to re-examine their wait-and-see approach to investing in innovative IT applications. "Customers are no longer content with just implementing solutions from global vendors," says Daryani. "They also want to see the quantifiable value they derive from adopting such solutions. As such, vendors need to bring in world-class expertise and resources if they are to be seen as long-term players in local markets. Vendors that can both demonstrate their commitment to individual country markets and clearly convey the value of their solutions to customers stand to gain market share."
Follow Emirates 24|7 on Google News.