Egyptian pound gets a real pounding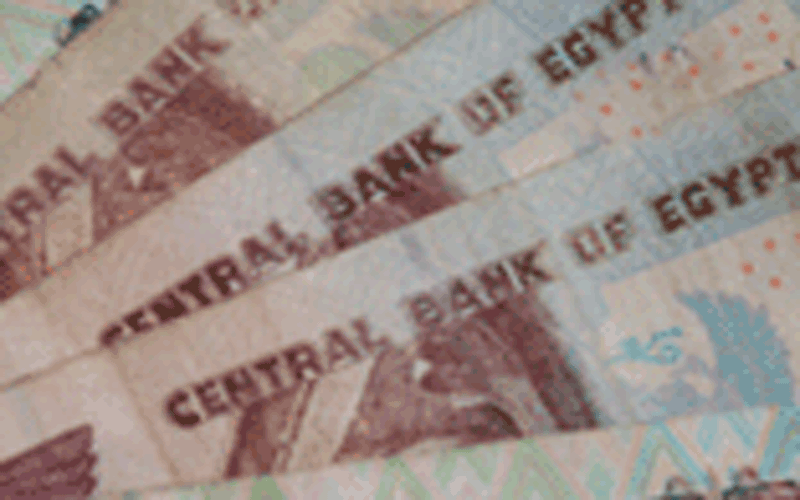 The Egyptian pound (EGP) fell sharply against major world currencies early on Monday as market reopened for trading. The EGP is now trading at its lowest levels since January 2005 as street protests calling for President Hosni Mubarak to quit continue.
One US dollar now fetches EGP5.95, compared with EGP5.83 on Thursday, according to XE.com, a currency trading and information site.
A euro is now trading at EGP8.08, compared with EGP7.93 yesterday, while a British pound is worth EGP9.61, compared with EGP9.39 on Thursday.
The EGP's downslide has accelerated since yesterday in over-the-counter trades as banks in the North African state opened for business, after being shut all of last week due to the political unrest.
The street demonstrations, which have left hundreds dead so far, have caused panic in financial markets and have driven up the cost of borrowing for the Egyptian government. Egypt's five-year sovereign credit default swaps – the cost of insuring the country's debt against default – rose to 366 basis points on Friday, according to CMA Vision.
However, the CDS rates remain below near-two-year highs of 450 bps hit early last week. The country's central bank has reportedly used military cargo planes to fly in EGP5 billion in cash amid concerns about a run on banks.
Egypt's stock exchange is expected to open this week after being closed for five business days.

Follow Emirates 24|7 on Google News.