Empost rules out buyouts to expand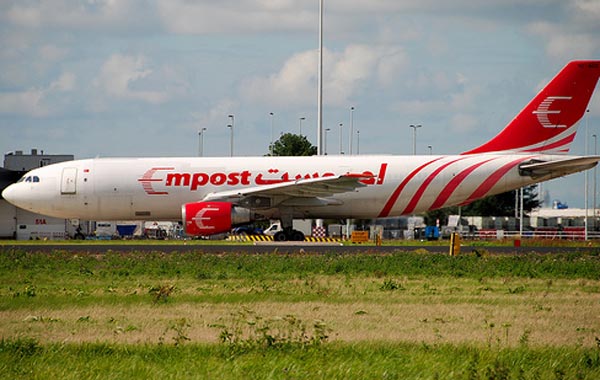 Empost, a subsidiary of Emirates Post Group Holding, has ruled out acquisitions to increase its network of distribution this year, but is in talks with several government and private companies to offer mail management services within the UAE, company CEO told Emirates 24/7.
"We have no plans for acquisitions at the present juncture. We are negotiating with a number of government and private companies to offer customised mailing solutions, including mail management, after studying each organisation's specific needs, to help them reduce costs and increase efficiency," Sultan Al Midfa said.
Although he did not reveal Empost's contribution to the net profit of the holding company, Al Midfa said year-on-year growth was registered and contribution to the overall profit was significant.
"We continued to register year-on-year growth over the past few years, including 2009 and 2010, contributing significantly to the holding company's profits."
Even though the market conditions got tough in the past two years, Empost has implemented new strategies to expand its business.
"We have widened the scope of our offering, by introducing a cross-selling strategy that will see Empost services available at 11 main post offices, to start with; gradually the cross-selling will be expanded to cover all post offices across the UAE," Al Midfa said.
The company has currently introduced the PO Box Bundles, which offer improved PO Box rental and EziMail bundle services for corporate customers, leveraging the combined expertise of Emirates Post and Empost.
Under the new bundles,corporate customers can chose a suitable package, and benefit from a host of value added services, including free courier coupons, mailbags, direct maildiscounts and SMS notifications.
Follow Emirates 24|7 on Google News.