Ex-BP CEO, Abu Dhabi plan new oil firm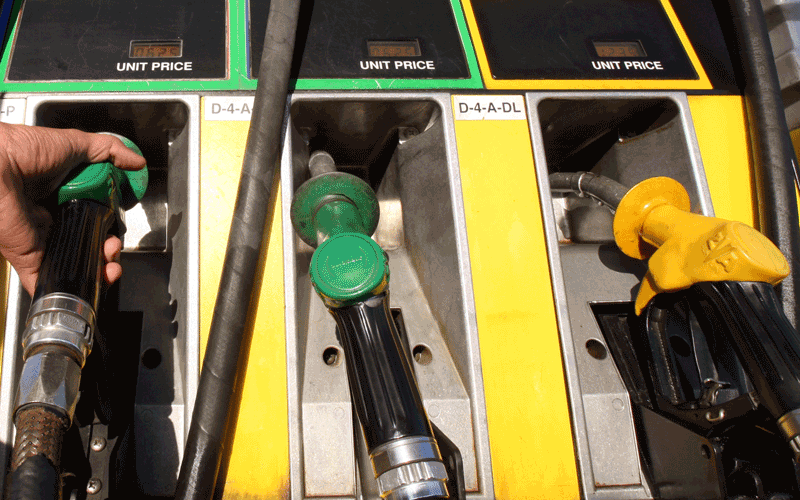 Tony Hayward, the former chief executive of British Petroleum (BP), is in talks to launch a new oil company backed by Abu Dhabi's sovereign wealth fund, The Sunday Times reported today.
According to the report, representatives of the Abu Dhabi SWF are believed to have approached Hayward with an offer to back him with several billion dollars to build an international oil and gas group.
The paper said that the talks were in early stages, and the Abu Dhabi proposal was one of several under consideration by Hayward, citing a source close to the situation.
Hayward, recently dubbed the most hated man in America, was earlier reported to have been approached about a directorship at Glencore, the world's largest commodity trading group.
It was said that Hayward, who was stepped down as BP's CEO in October last year after criticism over his handling of the Gulf oil spill in the US, could be needed to play a role if Glencore decided to proceed with a stock market flotation later this year.

Follow Emirates 24|7 on Google News.