EY: 2022 was a record year for MENA IPOs with 51 listings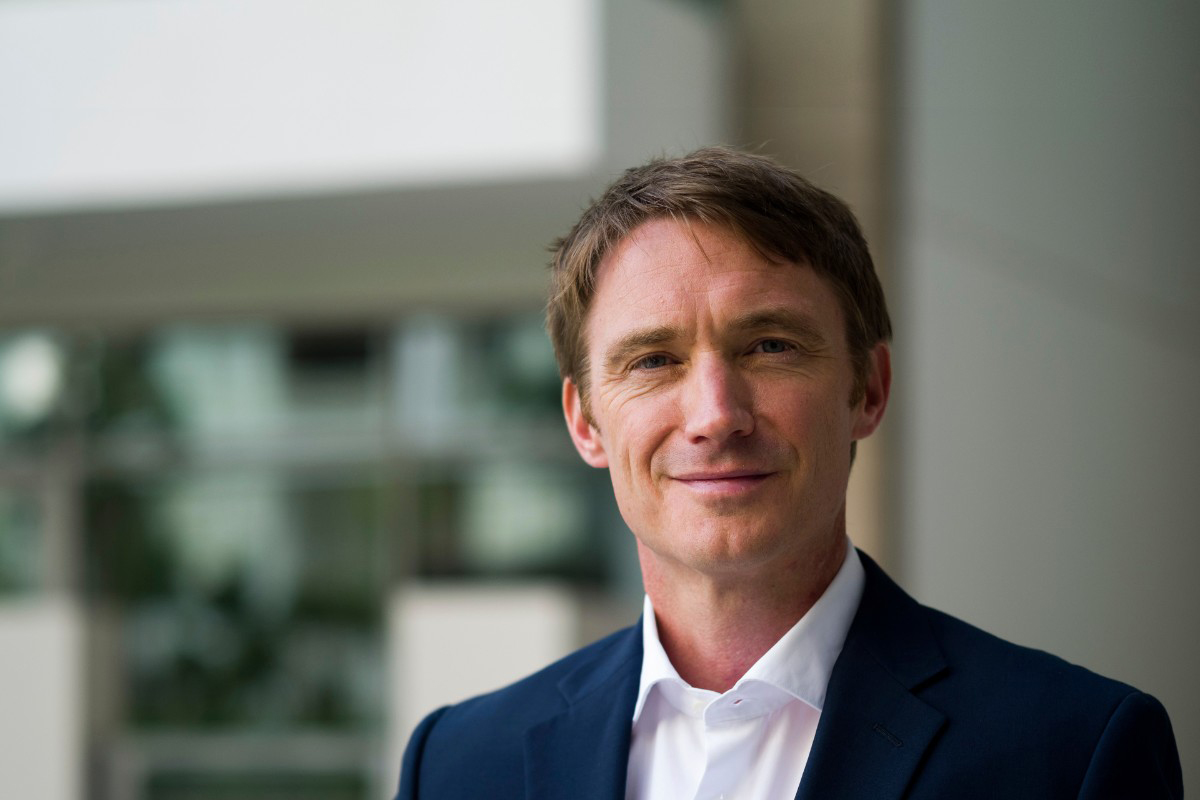 According to the EY MENA IPO Eye Q4 2022 report, the MENA region saw a record number of IPOs in 2022 with 51 IPOs and combined proceeds of US$22.0 billion. The year witnessed a 143% increase in the number of listings when compared to the 21 announced in 2021, and a 179% hike in value when compared to last year.
The strong run across the MENA region's markets included 20 IPOs in Q4 2022 that raised US$7.3 billion in proceeds. In terms of value, Q2 2022 was the strongest quarter with US$9.2 billion in proceeds raised across nine IPOs.
Brad Watson, EY MENA Strategy and Transactions Leader, says:
"MENA IPOs had a stellar 2022, with interest and liquidity in the region continuing to defy global trends. The number of IPOs in Q4 2022 was the highest at 20; however, Q2 marked the highest proceeds with the listing of Dubai Electricity and Water Authority (DEWA) on the Dubai Financial Market (DFM) which raised a record US$6.1 billion. The year to watch will be 2023 as there is a healthy IPO pipeline across the region against the backdrop of a challenging and volatile global economic environment."
Globally, 2022 saw a total of 1,333 IPOs raising US$179.5 billion in proceeds, a 45% decrease in volume and 61% decrease in value year-on-year. In contrast to the record-breaking 2021, IPO activity hit long-term lows by volume and value across several regions, with the strongest downward trend observed in the Americas.
The MENA region, however, continues to buck the trend, with listings remaining strong until end-2022, and a positive outlook for 2023. Several companies have already announced their IPO plans for the new year.
MENA equity performance experienced volatility throughout 2022 due to rising interest rates, inflation, and geopolitical unrest, which impacted investor sentiment. At the closing of the year, 24 out of the region's 51 IPOs had a negative return compared to their IPO price.
United Arab Emirates sees MENA's largest IPO in Q2 2022
In the United Arab Emirates (UAE), DEWA raised US$6.1 billion in Q2 2022, becoming the largest MENA IPO for the year in terms of proceeds raised.
In Q4 2022, ADX welcomed three listings – Americana, Burjeel Holdings PLC, and Bayanat AI PLC, which raised a total of US$14.0 billion. Furthermore, there were two new listings on DFM – Emirates Central Cooling Systems Corporation (Empower), raising US$724.1 million, and Taaleem Holdings PSC with US$204.2 million.
Saudi Arabia witnesses an increase of listings
The Kingdom of Saudi Arabia (KSA) continued to dominate listing activity in Q4 2022. This included seven IPOs on the Saudi Exchange (Tadawul) Main Market, raising US$4.7 billion in proceeds, and six IPOs raising US$65.2 million as well as two direct listings on the Nomu – Parallel Market. The largest public offering belonged to Saudi Aramco Base Oil Company (Luberef), which raised US$1.3 billion – an amount that alone exceeded the total value of Saudi listings for Q3 2022. Meanwhile, Americana Restaurants International PLC (Americana) brought a first-time dual offering and concurrent IPO on Abu Dhabi Securities Exchange (ADX) and the Tadawul. In total, the company offered 30% of the equity to raise US$1.8 billion.
IPO activity on the rise across the wider region
Despite a lower number of IPOs and trading volumes, the Egyptian Exchange (EGX) outperformed the largest GCC markets – Tadawul and ADX – in 2022 with an annual gain of 22.2%.
The fourth quarter of 2022 saw an increase in IPO activity across the wider MENA region with smaller listings in Oman, Morocco, and Tunisia. The IPO of Pearl Real Estate Investment Fund (Pearl REIF) raised US$60.7 million on the Muscat Stock Exchange (MSX), Akdital Holding S.A. raised US$75.6 million on the Casablanca Stock Exchange, and Assurances Maghrebia Vie S.A. raised US$14.6 million on the Tunis Stock Exchange.
Gregory Hughes, EY MENA IPO and Transaction Diligence Leader, says:
"The year 2022 marked a record year for MENA IPOs with a year-on-year growth of 179% in total proceeds raised from both state-owned and private companies. The region is coming together with the recent first-time regional dual listing and concurrent IPO of Americana Restaurants on ADX and Tadawul, and announced collaborations with regional and international exchanges, as well as a unified set of ESG Disclosure Metrics by the GCC Exchanges Committee. The question remains whether the global economic outlook and lower GDP forecasts for the MENA region will impact expected listings for 2023 despite the pipeline of large government-backed and private company IPOs."
Follow Emirates 24|7 on Google News.