FGB plans sukuk issue this year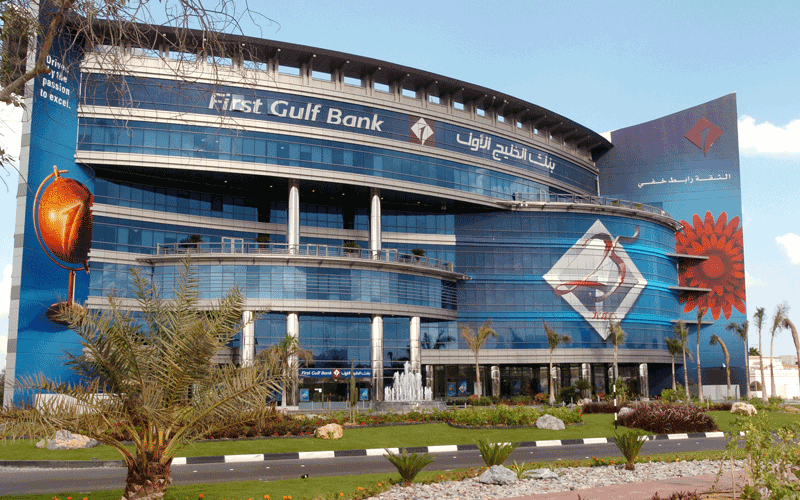 First Gulf Bank FGB), Abu Dhabi's second largest lender by market value, may tap debt markets again this year and is mulling an Islamic bond sale, its chief executive said.
Andre Sayegh also said he expected the bank's loan book to increase to double digits in 2011 on growing demand for project financing in the UAE.
The bank issued a five-year 200 million Swiss franc bond in January.
"We may enter into bilateral transactions or issue bonds under our EMTN programme or a sukuk," Sayegh said in response to e-mailed questions on whether the lender would issue debt this year.
He added the bank will target short and medium term borrowing but gave no further details.
Sayegh said the bank may issue paper in international currency and swap it back into dirhams to eliminate the exchange risk as it did in the Swiss franc issue.
First Gulf Bank's loans grew six per cent in 2010. Most UAE banks saw their loans grow in single digits as lending tightened and funding costs increased.
"With the growth in the economy, it is anticipated that the demand for loans will increase. It could possibly be a double digit growth as the economy picks up momentum," he told Reuters in the e-mail.
Deposits have outpaced loans in the last few months, helping build liquidity gradually and bringing down cost of funding, he said.
Follow Emirates 24|7 on Google News.