Finance House to float unit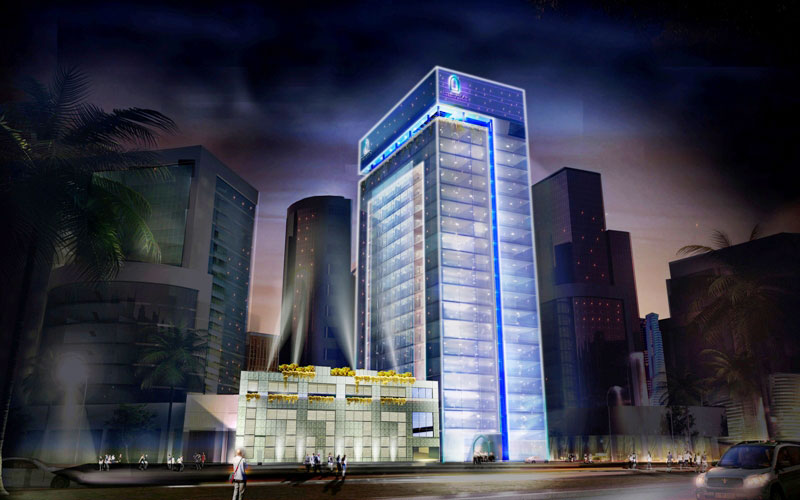 Abu Dhabi-based Finance House will launch initial public offering of its insurance unit in the last week of February or early March by offloading 55 per cent stake, a company source confirmed to Emirates 24l7.
The source said that the size of the Insurance House IPO will be Dh66 million and list on the Abu Dhabi Securities Exchange. The company's share capital is Dh120 million.
The source, however, denied reports that the IPO will be launched on February 16, saying that the "date has not yet been finalised but it would be the last week of February or the first week of March."
He said the parent company Finance House, Mashreq bank and National Bank of Abu Dhabi will be the lead receiving banks.
In December, UAE handset retailer Axiom Telecom cancelled its IPO due to "market conditions and liquidity" concerns.
Other units
Finance House's financial statement showed that it offloaded stake in Mountain Gate Property Investment and hiked stake in brokerage firm Gulf National Securities Center.
It sold off 25 per cent stake in Mountain Gate – which is engaged in labour accommodation services - for undisclosed amount and increased stake in Gulf National by 15 per cent to 25 per cent.
The Abu Dhabi firm's borrowing from commercial banks more than doubled last year. According to financial statement, it borrowed Dh152.17 million from local banks and Dh155.77 million from international financial institutions, totaling Dh308m in 2010 as against Dh147m in 2009.
Profits up marginally
Finance House on Wednesday announced its 2010 results, posting marginal increase in net profit to Dh115.1m compared to Dh112.4m for the previous year.
The Board of Directors also proposed a cash dividend of 15 per cent and stock dividend of 10 per cent.
Total assets increased by 15 per cent to Dh3.12 billion compared to Dh2.72 billion at the end of last year.
Customer deposits rose marginally to Dh1.57 billion against Dh1.5bn in 2009.
At the end of 2010, shareholder equity stood at Dh557 million following the distribution of a cash dividend of Dh110 million to shareholders in March 2010. The loans and advances portfolio, on the other hand, was held relatively flat at Dh1.12 billion.
FH's earnings per share rose one fil to 42 fils last year.
Mohammed Abdulla Alqubaisi, Chairman, said: "During the past year, we have worked hard to realign our business model and continuously fine-tuned our operating strategies in line with the rapidly changing realities of our economic environment. Our steady 2010 performance atop the already robust 2009 performance is a clear vindication that we are headed in the right direction and an evidence of the continued success of our vision and robust strategic planning during a period of ongoing challenges in the financial environment worldwide".
Follow Emirates 24|7 on Google News.