Finance House to own 40% in new Dh120m insurance subsidiary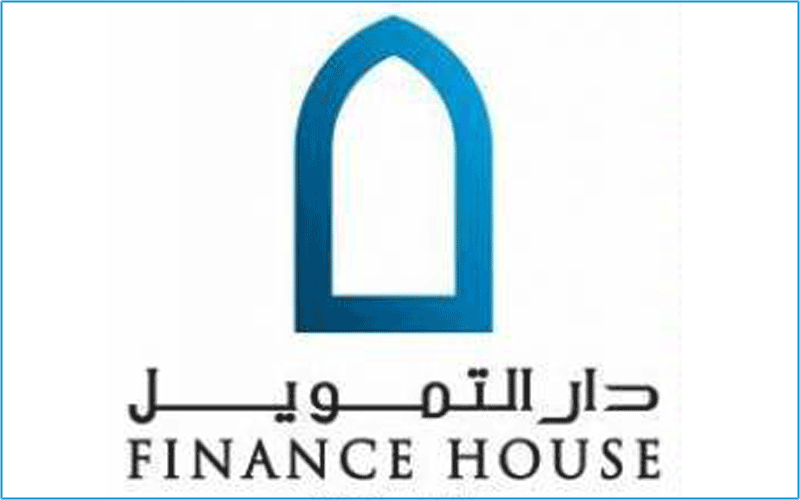 Abu Dhabi-based Finance House on Saturday announced that it would contribute 40 per cent or Dh48 million to its new insurance unit's capital of Dh120 million.
A company press statement revealed that smaller founders contributed Dh6 million to the company capital while the rest – around 55 per cent or Dh66 million – will be raised through the initial public offering (IPO).
The insurance company is currently under establishment and will its public share sale will begin later this quarter.
It said all regulatory approvals have been secured from the authorities concerned for the establishment of Insurance House, and the launch of the IPO.
Mohammed Abdulla Alqubaisi, Insurance House Founders Committee Chairman and Chairman of Finance House, said: "The launch of Insurance House is another major milestone for Finance House as a group, and shall compliment our range of financial products and services".
"Insurance House shall be founded on the same principles of professionalism and hard work, which made Finance House a success story", concluded Alqubaisi.

Oman Insurance Company is also in the process of launching of a new Islamic insurance (takaful) company, its CEO Abdul Muttalib Al Jaidi told Emirates 24l7 in a recent interview.

OIC has appointed an advisory company to conduct due diligence.

Industry players and analysts say that UAE's insurance sector is overcrowded and the cut-throat competition is bleeding the companies - particularly Islamic insurance (takaful) companies.

Around 90per cent of companies in the UAE are running into losses, Al Jaidi told this website during the interview.
Follow Emirates 24|7 on Google News.