GCC must bring back funds abroad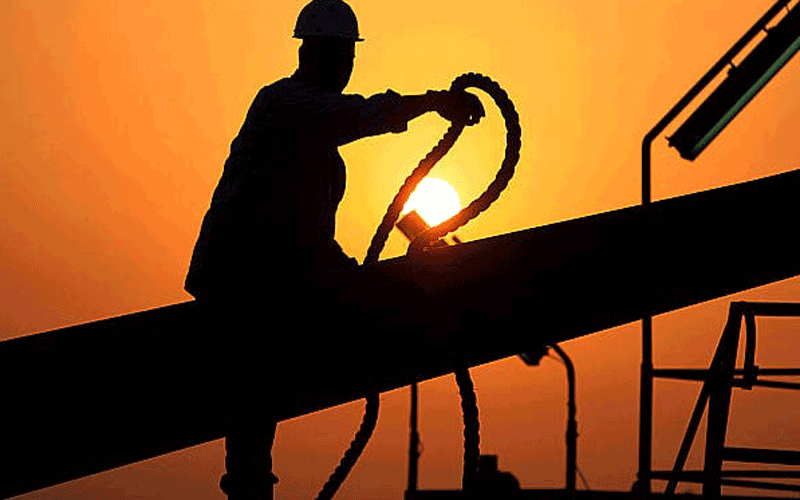 Gulf oil producers need to bring back their massive overseas funds and reinvest them at home to avert risks following their large losses as a result of the 2008 global fiscal distress, the Gulf private sector leader was reported on Monday as saying.
Although investors from the six-nation Gulf Cooperation Council (GCC) make high profits from their assets in the West, the global crisis showed they are beset with risks and vulnerable to losses.
"It is important at this stage that GCC investors consider seriously repatriating their funds abroad to re-invest them inside their countries," said Abdul Rahim Naqi, Secretary-General of the Federation of the GCC Chambers of Commerce and Industry.
"The GCC is now a safe haven for their investment but there should be enough tools to absorb these investments here," he told the London-based Saudi newspaper 'Alsharqalawsat'.
Naqi said the 2008 crisis had given rise to calls on GCC investors to "reconsider" the deployment of their overseas funds, most of which are based in the US and other Western markets in bank deposits, real estate, bonds and securities.
Naqi gave no figures on the GCC's overseas assets but estimates by the Sharjah chamber of commerce and industry showed government and private funds abroad reached around $2.2 trillion.
The GCC groups the UAE, Saudi Arabia, Kuwait, Qatar, Bahrain and Oman in an economic, political and defence alliance created in 1981.
The group controls more than 40 per cent of the world's extractable crude oil deposits and a fifth of the global gas resources.

Follow Emirates 24|7 on Google News.