GCC output of plastics to rise substantially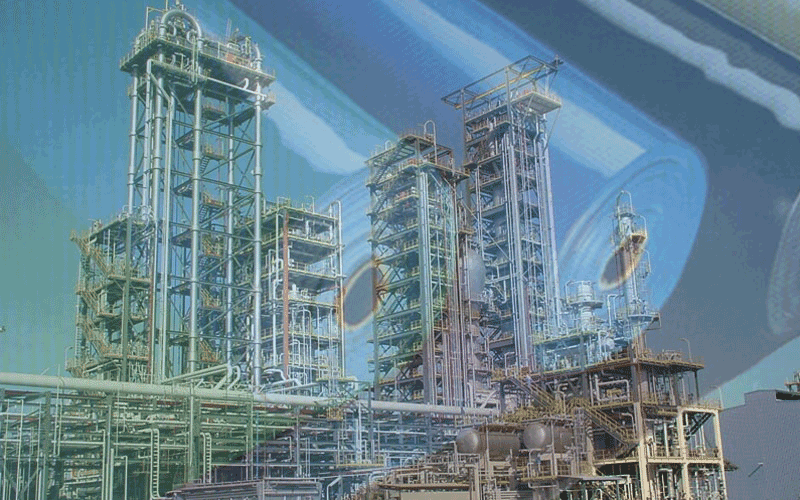 The UAE and the Gulf region are set to become one of the world's largest sources of petrochemicals and plastics products as the oil-producing countries invest heavily in downstream petrochemicals.
According to latest statistics, the polyethylene production capacities in the GCC will increase from 10.7 million tonnes in 2009 to 21.5 million tonnes by the year 2015. The production of polypropylene will also increase from 4.8 million tonnes in 2009 to 9.5 million tonnes by 2015, an increase of 98 per cent. This will bring the combined production capacities of the two major polyolefin resins to over 31 million tonnes by 2015.
The region's rising stature in petrochemicals and plastics sectors will be seen at ArabPlast Exhibition, the Middle East's No 1 trade show for rubber, plastics and plastic processing that will be held from January 8 to 11, 2011, at the Dubai International Exhibition Centre.
Borouge, a leading provider of innovative, value creating plastics solutions, is sponsoring the show. Advanced solutions and technology for pipe systems, wire and cables, automotive components and advanced packaging will be displayed on the Borouge stand. "The fast growing polyolefin market offers Borouge remarkable business opportunities over the next ten years and beyond," says Hussain Sultan Lootah, Borouge's Senior Vice President for the Middle East. "To support further development of innovative plastics solutions, Borouge is currently investing in a new Innovation Centre in Abu Dhabi and has recently expanded the annual capacity of its plant at Ruwais, Abu Dhabi, to 2 million tonnes of polyolefins. With the introduction of 2.5 million tonnes by mid-2014, the annual capacity of the plant will be further expanded to 4.5 million tonnes."
Follow Emirates 24|7 on Google News.