Global Sukuk issuances to reach $145bn in 2015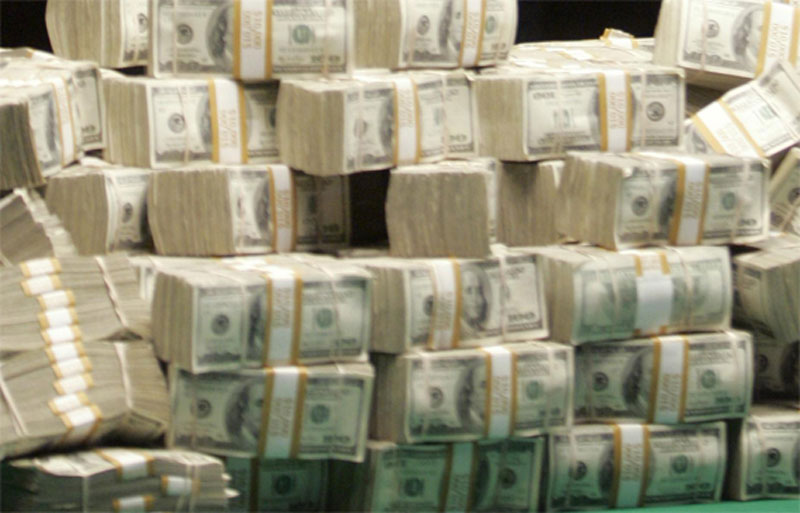 The expert panel discussed the marked global growth of the Islamic finance industry, with 2014 having been a particularly notable year, and the increasing demand for Sharia compliant bonds. They agreed that the demand for Sukuk significantly outweighs the supply, with growing investor appetite for more diverse investment opportunities.

The panel comprised Michael Bennett, Head of Derivatives and Structured Finance at The World Bank; Gordon Welsh, Head of Aviation at UK Export Finance; Dr. Massoud Janekeh, Director & Head of Islamic Capital Markets at Bank of London and The Middle East; and Mushtak Parker, Editor of Islamic Banker.

Andy Cairns, Managing Director and Global Head of Debt Origination and Distribution at NBAD, moderated the session.

During the event the panellists highlighted the importance of innovation and a greater diversity of issuers in order to satisfy demand and create a deeper market. Ultimately, the debate centred on the potential for Sukuk to become a major financing tool and mainstream asset class. The panellists recognised that much has been done in recent years to standardise the Sukuk structuring process and make it more efficient but they agreed that Western institutions need to work closer with Sharia Boards to encourage more traditionally conventional issuers to tap the Islamic market.

Alex Thursby, NBAD's Group Chief Executive Officer, said, "As one of the world's leading Sukuk arrangers, we believe there is a significant opportunity for multinationals to raise capital by issuing Sharia compliant instruments. Sukuk, with its unique structure and characteristics, provides a compelling alternative to a conventional bond and offers a wide access to liquid assets. Our role as a leading financial institution in the region is to nurture the growth of the Islamic finance industry and drive economic activities and growth across the West-East Corridor."

Andy Cairns, Managing Director and Global Head of Debt Origination & Distribution at NBAD, said, "2014 was a record year for International Sukuk issuance. I am optimistic that this positive momentum will continue in 2015 supported by new first-time issuers and further product innovation. Given the significant liquidity within Islamic investors and across the Middle East, I see Sukuk as a funding tool that is increasingly relevant to global borrowers".

The panel, "The Future of Sukuk; West East Corridor", was convened in response to the heightened interest in Sukuk over the last twelve months, which has intensified following the successful recent sovereign issuances by a number of non-Islamic countries including the UK, South Africa and Luxembourg.

The 2015 GFMF, which will be held in Abu Dhabi on March 1 and 2, will showcase a high calibre range of regional and international speakers and facilitate thought-provoking discussions both on stage and in more informal networking discussions. The forum will be covered extensively by CNBC, which will be broadcasting live from their on-site studio at the Emirates Palace.




Follow Emirates 24|7 on Google News.